A Superintendent with SC Builders for 7 years, Mike Morelli, STSC has more than a decade of experience supervising medium to large tenant improvement projects, mostly in the San Francisco Financial District.
A few projects he's worked on with our team include an office expansion for GitHub in San Francisco, Joint Apprenticeship and Training Committee (JATC) space in San Leandro, and a TI for WeWork in San Francisco.
I have never worked with a better communicator (in terms of superintendents) than Mike. He was always available, he knew how to work with the client, and he was committed from start to finish. Made my job incredibly easy."
Adam, Cushman & Wakefield
---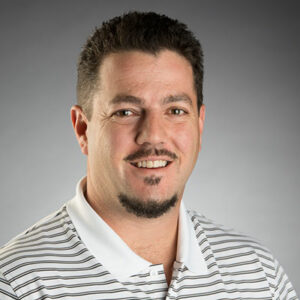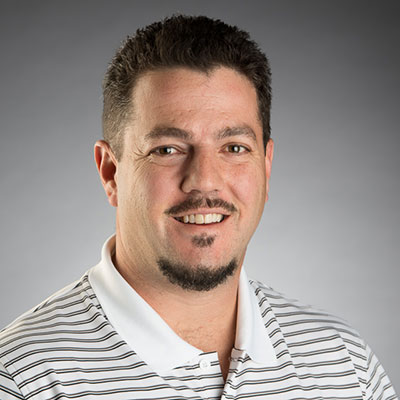 Why do you think people stay at SC Builders? Why do you stay?
It truly feels like a team atmosphere; everyone is willing to jump in and help.
What do you love about construction?
My favorite kind of project is highly detailed tenant improvements. I love taking a set of plans and turning them into reality!
What motivates you?
My family.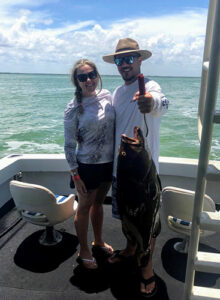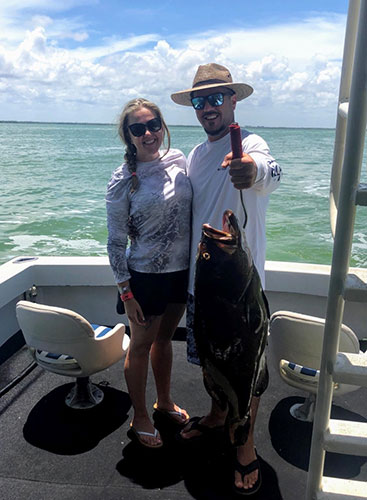 How have your mentors influenced your life?
They've instilled a proactive mindset that I use in almost every aspect of my life.
What does great leadership mean to you?
Tough decisions for the betterment of the group.
Mike is great! He always goes above and beyond. He's always making sure everyone is on task and he doesn't mind helping out with anything, big or small."
Lara, Confidential Tech Client
---
Quick Q&A
Interests/Hobbies — Dirt biking, fishing, hunting
Favorite part of the job — Creative problem solving
Recent accomplishment — STSC certification
Words to live by/favorite saying — Do it right the first time
Dream vacation — A trip around the world
What are you proud of? — My daughters (seen in picture to the right)

Favorite project you've worked on — JATC
Favorite tradition — Family reunion that is 50 years strong
Mike has been one of my favorite supers to work with. He is accessible, easy to communicate with, and helpful with problem solving and suggesting viable alternative methods during construction. His skills and expertise are without doubt."
Zoe, formerly with Rapt Studios