New Eventbrite HQ awarded to SC Builders
November 22, 2013
We are proud to announce that our San Francisco Team was recently awarded the construction of Eventbrite's new headquarters in San Francisco! This project is scheduled to be completed in Spring 2014 and we are excited to have been chosen by such a dynamic company to build their new space.

---
SC Builders gives blood
October 3, 2013
On October 3rd, SC Builders hosted the American Red Cross for Blood Drive at our Sunnyvale office. We had a great turnout and we appreciate everyone who participated! Our goal was to provide a minimum of 25 donors and we ended the day with 30. Once the blood is separated into individual components (red cells, platelets and plasma), it will potentially serve the needs of up to 72 medical cases (and may even save a few lives!).
---
A closer look at Intuit's new campus center
September 12, 2013
These two new articles take a look at one of our recent projects, the Intuit Campus Center. To read the articles click below.
Inside Intuit's Swanky New Campus >
---
Inside Sony's massive Silicon Valley headquarters
Bloomberg TV
September 9, 2013
Bloomberg's Cory Johnson takes you on an exclusive tour of Sony's new headquarters in Silicon Valley.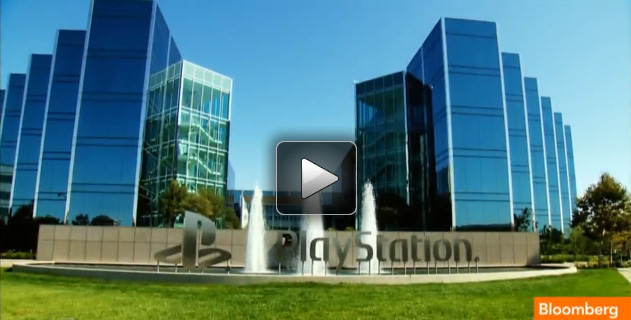 ---
SC Builders San Francisco office makes the news
August 27, 2013
SC Builders was recently in the San Francisco Business Journal. "To open an office in the city, SC decided to move into WeWorks at 156 Second St., a co-working facility that caters to young tech companies…"
---
Latest projects to achieve LEED certification
August 27, 2013

Confidential Client in Mountain View – Platinum
Intuit, Campus Center MTV06 – Gold
Facebook Menlo Park, Building 11 Café – Gold
Facebook Menlo Park, Building 16 – Gold
Facebook Menlo Park, Building 18 – Gold