B3 brings campus refresh to Xilinx HQ
December 2016
SC Builders, along with Noll & Tam Architects, introduces an updated style to the Silicon Valley tech company's HQ campus though this renovation project.
Follow link to see the project in full >

---
More additions to our growing team
October 2016
We welcome our new Project Engineers, Cortney Kiner, Cristina Chilin, and Joey Papangellin; and Assistant Superintendent Jason Walden.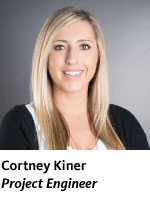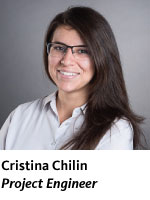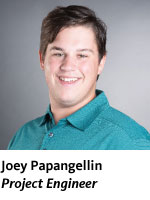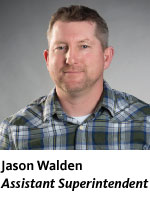 ---
SC Builders continues to grow
September 2016
We are pleased to welcome Andrew Garrard and Nick Gooding to our growing team!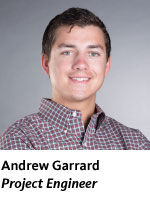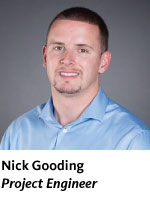 ---
Check out the latest improvements at Workday HQ
August 2016
The project team completed an impressive set of four projects in a five-month timespan.
See these projects in more detail here >

---
SC Builders welcomes new team members
July 2016
We are excited to welcome Michael Patt, Cam Ackerman, and Justin Bennett to our growing team. Click their photos to see them each in the Silicon Valley Business Journal.
---
Telenav TI boosts productivity in a lighthearted workspace
June 2016
Telenav's mission is to help reduce stress, improve productivity, and make life more fun for people on the go. – Telenav.com
Click to navigate to the full page >

---
Office Lovin' covers Brick & Mortar Ventures' new space
June 2016
SC Builders recently completed the venture capitalist firm's new office renovation in partnership with Design Blitz.
"A Tour of Brick & Mortar Ventures' Cool San Francisco Office" in Office Lovin' >

---
See inside the renovated Hudson Pacific lobby
May 2016
SC Builders partnered with ASD to renovate a 2,220 sq. ft. lobby for Hudson Pacific Properties in San Francisco's South of Market district.
Click to see the full front lobby renovation >

---
Confidential client gets a vibrant office makeover
March 2016
SC Builders + ASD | SKY take on Shaklee Terraces in the heart of the Financial District.
Read more about this project >

---
SC Builders-sponsored teams win at 29th annual ASC Student Competition
February 2016
SC Builders sponsored and supported Cal Poly at the Region 7 Associated Schools of Construction (ASC) Student Competition in Reno, NV. We are proud of their great success earning 1st place in the Preconstruction Services division.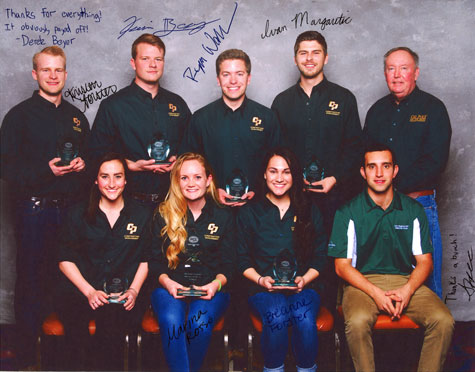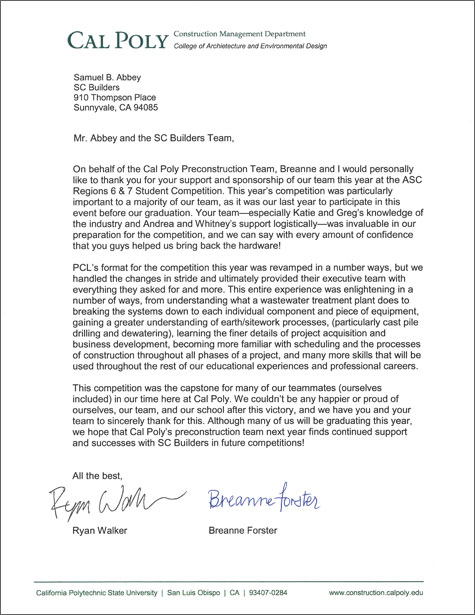 ---
Immersion's new San Jose headquarters
February 2016
SC Builders, in partnership with Fennie + Mehl Architects principal Doug Mehl and senior designer Jenna Ruth, worked to relocate and rebuild the company's office headquarters in San Jose.

---
SC Builders awarded CEA Safety Award for 2015
January 2016
With the help and cooperation of everyone at SC Builders, we have been awarded the CEA's Excellence in Safety Award for 2015, and have achieved Zero Injuries for the third year in a row! The safety of our workers has and will continue to remain our top priority, so we thank everyone for their support in maintaining a safe onsite work environment.
From left: Don LaHood (Superintendent), Mat Guerrero (Health, Safety & Environmental Director), Saul McKeon (Foreman)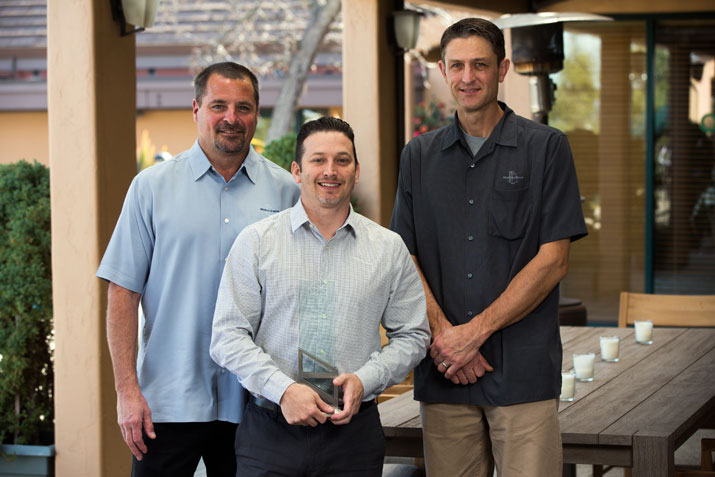 ---
SC Builders project makes Architectural Digest
January 2016
Check out one of our exciting recently-completed projects, Binary Capital, led by our San Francisco team alongside ASD and Ashe + Leandro.
"Go Inside 3 Incredibly Chic Office Spaces" in Architectural Digest >