Benefit Cosmetics keeps it pretty 'n' playful
November 2015
SC Builders recently completed construction for the new Benefit Cosmetics retail division headquarters in San Francisco.
Check out this vibrant space! >

Building for the Bay Area's emerging talent
September 2015
SC Builders is proud to have had a vital role in establishing Binary Capital's flagship office, along with the team of architects ASD and design duo Ashe + Leandro.
Learn more about the Binary Capital project >



Symantec's SYMfit fitness center wins Wow! Best in Show and Play Honor Award from IIDA Northern California
September 2015
Congrats to the Symantec SYMfit project team for executing this outstanding space. This state-of-the-art fitness center boasts bold wall graphics and bright color, while providing employees a total fitness experience with its assortment of cardio machines and free weights. The group exercise room features a cushioned bamboo floor to enhance the experience of stretching or practicing yoga, and the spa-like locker room areas, massage room, and lounge area top off the space to offer the best workout from beginning to end.
Read more about this award-winning project in Interior Design >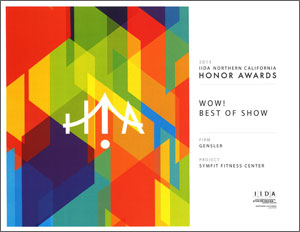 Stanford Windhover Contemplative Center receives widespread recognition
September 2015
Stanford University's Windhover Contemplative Center has received a multitude of accolades for its unique architecture and building elements that are not commonly seen around the area. It was named a winner of ENR California's Best Projects of 2015 in the 'Cultural/Worship' category, and also received an Honor Award from both IIDA and AIA, among many other recognitions. Read about this incredible project at any of the links below.
Architect Magazine >
The Chicago Museum of Architecture and Design >
ArchDaily >
American Institute of Architects >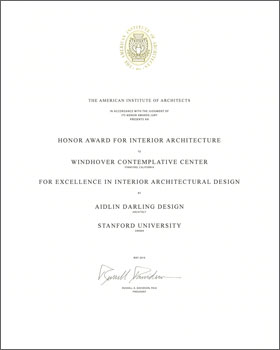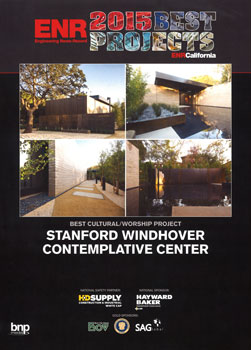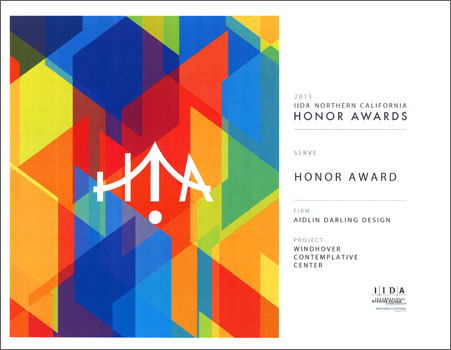 Facebook Executive Briefing Center
August 2015
We are excited about the completion of Facebook's Executive Briefing Center at their Menlo Park East Campus!
Learn more about this collaborative office environment >



Architectural Record spotlights Stanford's Windhover Center
February 2015
An unusual project at Stanford University — "neither a house of worship nor a traditional art gallery" — is the focus of an article in Architectural Record.
"Mind Over Matter: At Stanford University, a student retreat is also a meditation on architecture" in Architectural Record >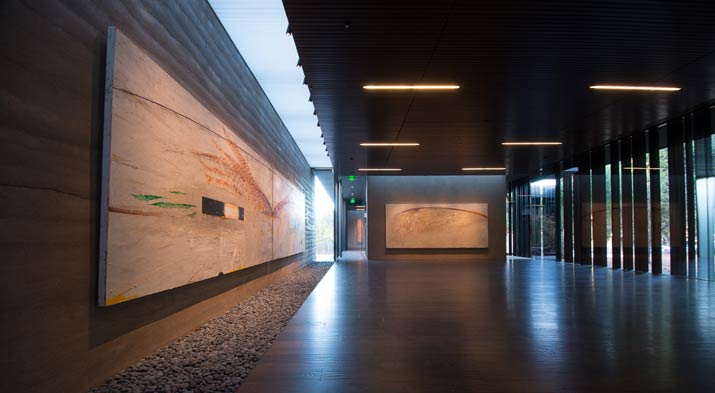 Sam Abbey featured in The Q Magazine
February 2015
Sam Abbey was featured in the Q1 2015 Outlook issue of The Q, a publication by The Registry. Click below to check out the article or visit The Registry's website for a full copy.
"Busy Bodies All Around" in The Q >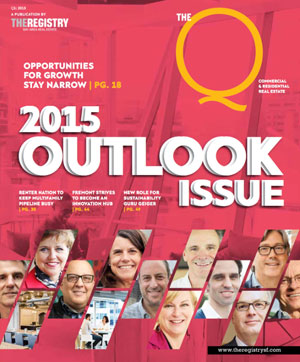 SC Builders expands award-winning safety program
January 2015
We are pleased to welcome Mathew Guerrero to the SC Builders team.

Read about Mat at The Registry >