BENEFITS: THE WHOLE PACKAGE
BENEFITS: THE WHOLE PACKAGE
BENEFITS: THE WHOLE PACKAGE
As part of our commitment to be the best place to build your career, we work hard to provide an ever-expanding, competitive package of benefits for our team.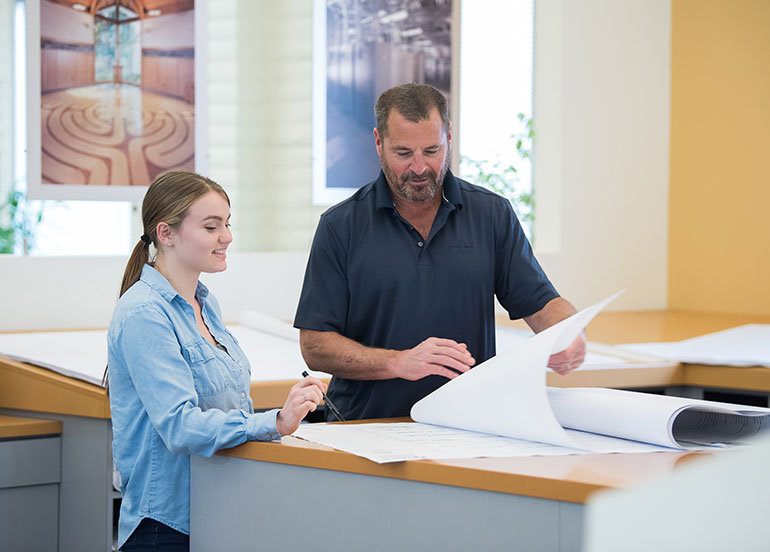 OPPORTUNITY
Working for SC Builders, you will be part of a team of motivated professionals who are given the responsibility, authority, and resources to reach their full potential. You will not be micromanaged. You'll work on ambitious projects for extraordinary clients, in an entrepreneurial environment.
Make the job your own!
Medical insurance
Dental insurance
Vision insurance
Discretionary bonus
401(K) plan + matching
Personal time off
Flexible Spending Account
Paid holidays
Profit sharing
Phantom stock
Family-oriented company
On-site fitness center
Company events
Ownership potential

APPRECIATION
Do you want to make a difference and be recognized for it?
Recognition and appreciation is ingrained in our culture. We love to reward our teammates. In addition to frequent high-fives, two programs support this value: SSUP Awards and our employee referral bonus program.
All staff are eligible to receive a SSUP Award—Strong, Smart, Unique, and Positive—which recognizes outstanding work. Nominations often originate from glowing client feedback, but any SCBI team member can nominate others.
We also know that our outstanding people are our best way to attract new outstanding people. We back this up with generous bonuses for successful placements.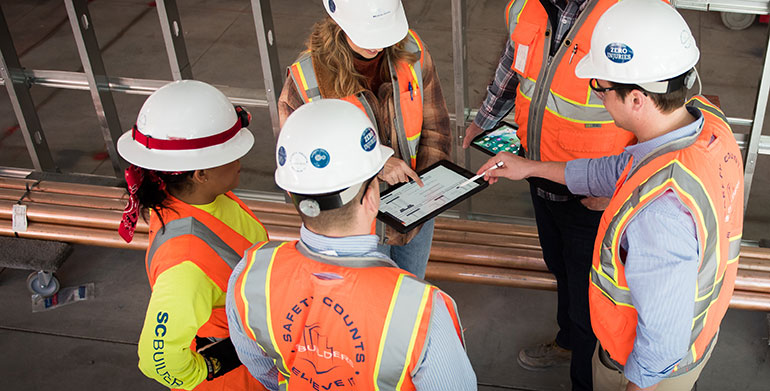 BUILDER-FOCUSED CULTURE
Simply put, we've got an awesome culture. We are passionate about building, and we do everything we can to maintain a culture that supports people who are awesome builders. We are flat-structured, non-political, relationship-driven, empowering, and just the right size to grow your career.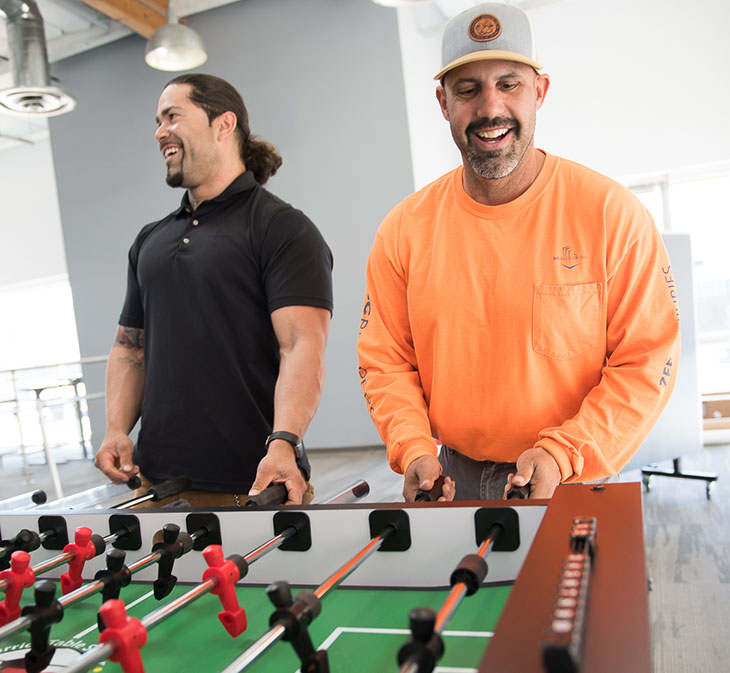 Learn more about our builder-focused culture.