START YOUR CAREER WITH US!
START YOUR CAREER WITH US!
START YOUR CAREER WITH US!
SC Builders is invested in the next generation of builders.
Our internship program allows hands-on learning with world-class clients.
About Our Internship Program
SC Builders' internship program provides our industry's newest members a unique opportunity to gain experience with a wide variety of skills in a hands-on environment, exposure to clients of all types, and valuable coaching from a close-knit team.
Our interns are on project sites from day one, learning through both office and field experience: hands-on work, mentoring, and classroom training.
You'll interact with all kinds of people in the company, from leadership to Project Managers to Supers. You'll also spend time with our awesome group of fun, rock star Project Engineers. You'll be treated like a PE, not an intern. You'll join our hands-on PE trainings, a comprehensive, bi-weekly program designed to be directly applicable to your work. It has included topics such as job cost reporting, electrical, business communications and etiquette, and—a group favorite—our annual OST competition.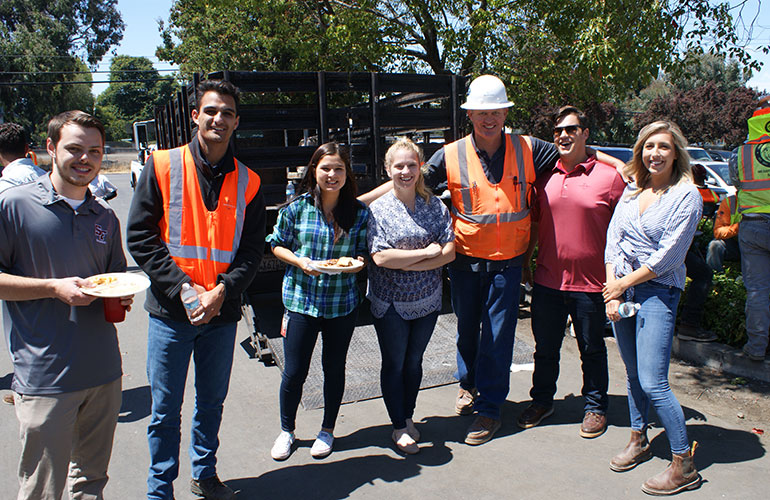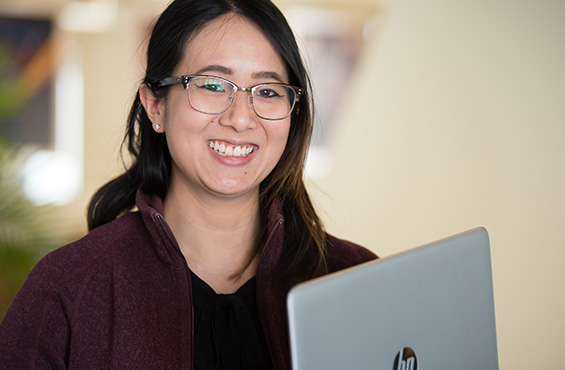 Come to our events and talk to us—see calendar below.
Get to know our culture by reviewing our website and social media.
Reach out to internships@scbuildersinc.com with any questions or just to say hello.
Read our testimonials from past interns, below. Many of our interns have gone on to be full-time employees at SC Builders after graduation.
WHAT OUR PAST INTERNS HAVE TO SAY
CALENDAR: COMING TO A CAMPUS NEAR YOU
We partner with universities in the Bay Area and beyond. We're excited to participate in upcoming events — in whatever form they take, as we all stay safe and socially distanced.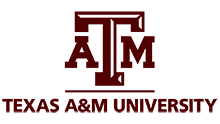 Construction Industry Career Fair
Thursday 9/15 & Friday 9/16 – 2022,
8 AM

Construction Management Career Fairs
Tuesday 9/27 & Wednesday 9/28 – 2022


Thursday 10/6 & Friday 10/7 – 2022


Engineering & Computer Science Fair

Construction Management Fall Career Fair
Wednesday 10/26 & Thursday 10/27 – 2022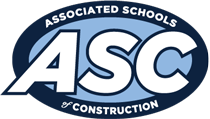 Wednesday 2/8/2023 – Saturday 2/11/2023