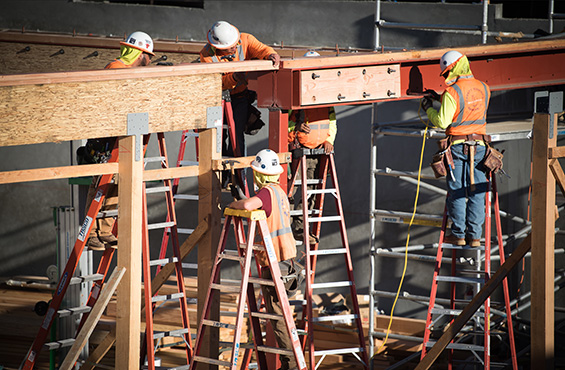 PASSION FOR BUILDING
We have a passion to build—for our clients, our community, and our people. We know that our people are our greatest asset, so our company focus is to attract and retain a top 20% team.
Our rigorous recruitment process ensures that we maintain the level of excellence our clients have come to expect from SC Builders.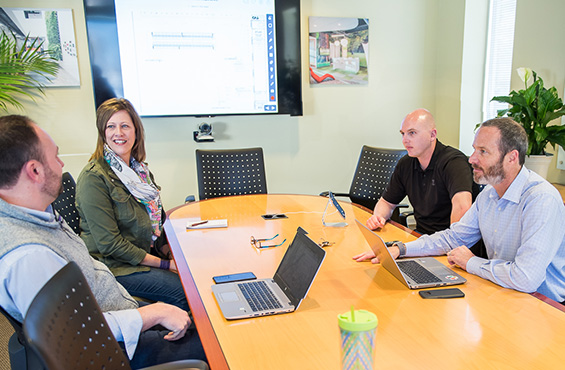 AUTHORITY AND RESOURCES TO EXCEL
At SC Builders you will be given the authority and resources to excel beyond expectations and be rewarded for it.
Work on challenging, prominent projects for some of the biggest client names in the Bay Area
We believe in autonomy: you'll be given as much opportunity to grow as you can handle
Make a positive difference within SC Builders and the community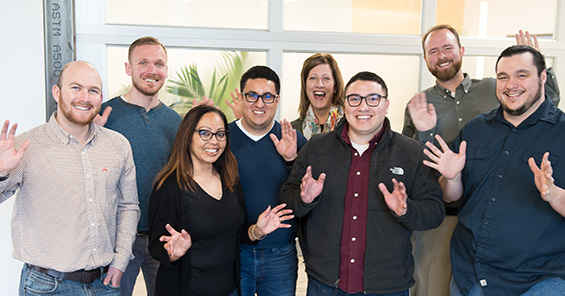 WE MAKE RAVING FANS
Want to be personally responsible for making a raving fan out of every client? Join us!