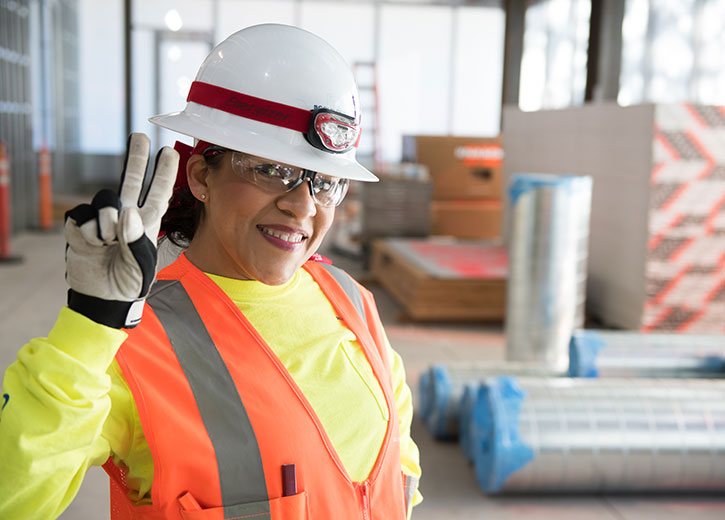 LEARN ABOUT OUR HIRING PROCESS
At SC Builders we know that our biggest asset is our people. One of the greatest benefits we offer our team is the ability to work alongside the top 20%. We are not interested in being the biggest – we want to be the best.
We employ a rigorous recruiting process—which might include team conversations and job assessment tools—to ensure that new team members are the best.
The steps below describe the process for most positions.
We rely on several ways to make sure we're in the know about top talent:
We invite applications to our job postings
We encourage employee referrals
We work with industry recruiters
Our relevant hiring managers review all applications to ensure we're getting the right people in the door.
The hiring manager will call and get to know you, as well as answer questions about the position and about what makes SC Builders the best opportunity. If there are thumbs-up on both ends, face-to-face meetings are scheduled.
Next you'll come in for final interviews and meet with key team members. Depending on the role, it may be on a job site (with a tour to see firsthand how we run projects) and/or to our main headquarters and meet with principals. We value input from our entire team, so we aim for candidates to be introduced to builders with whom they'll work closely. This emphasizes our belief in collaboration— we're all on the same team.
After a mutual kicking of tires, if there are thumbs up we go to the offer stage and begin onboarding you to the team.