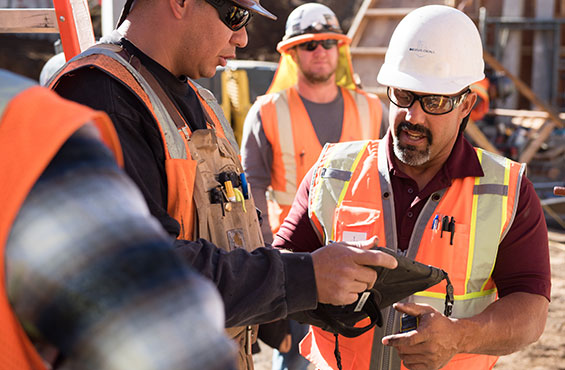 WHO THRIVES HERE
We are passionate about construction. And we act like owners. We are entrepreneurial types: independent, proactive. We do what needs to be done, whether that means championing something to improve or picking up trash on the floor.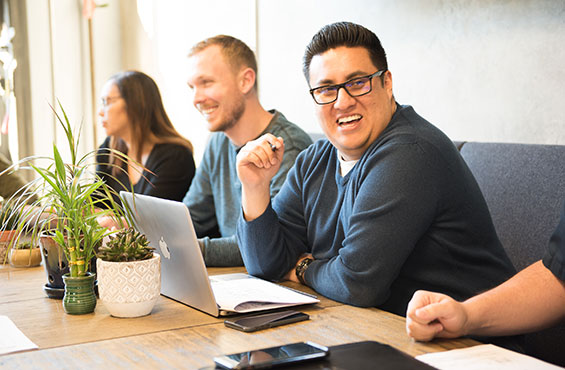 AUTONOMY AND RECOGNITION
We've built a culture that empowers and challenges, so that we all thrive. We give you the opportunity to develop yourself by surrounding you with an awesome team and giving you big challenges to work on.
Everyone is given as much opportunity to grow as they can handle, as well as the resources to grow themselves along with our business. But while dedication and hard work are demanded, they're rewarded too. If you shine, people are going to know about it.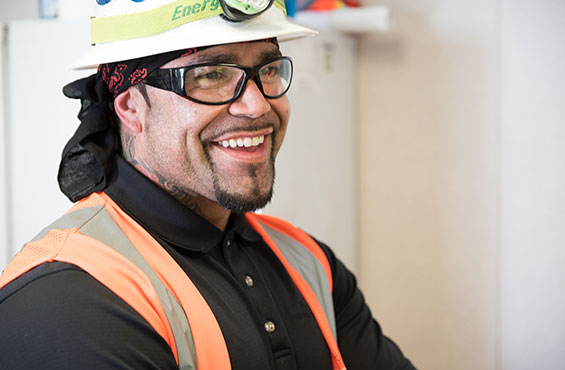 FLAT STRUCTURE, RIGHT SIZE
We avoid bureaucracy. There are no titles on our business cards, and no closed offices. Most of us are competitive, but not with each other. We just do what it takes to get the job done.
We prioritize hiring and developing the best, so our teams are fast-moving, efficient, and lean.
When Sam and Chris founded SC Builders over 20 years ago, they made a commitment to grow smartly. So we're established, but not overgrown. We charge ahead, but we keep our composure. We move fast but aren't reckless.
We believe maintaining this balance avoids the rigidity, politics, mediocrity, and complacency that comes when a company grows too fast, or too bulky. We are not interested in being the biggest. We just want to be the best.
I like working for SC Builders because while we're big enough to tackle huge exciting projects and have plenty of resources, it's still a younger company. We've been around since 1999 and there is a lot of growth opportunity."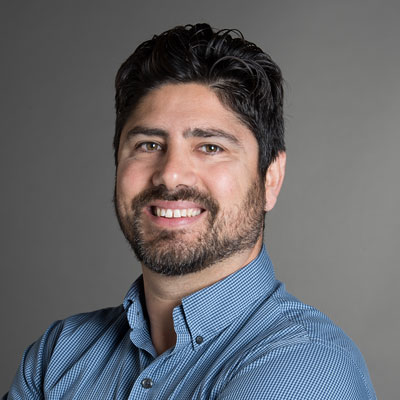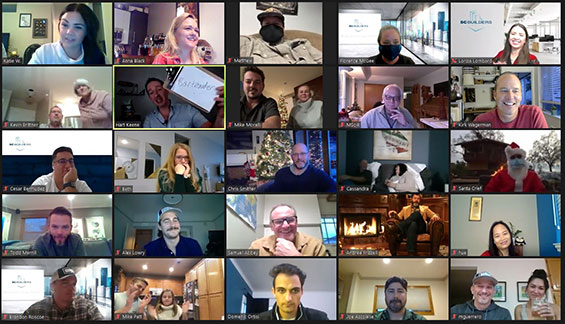 YOU'RE NOT A NUMBER HERE
We push and challenge each other. But we also care about each other. We have each other's back. And it matters to us that we get to know each other.
Our teams and our leadership genuinely care for our people and their families—with us, you are not a number.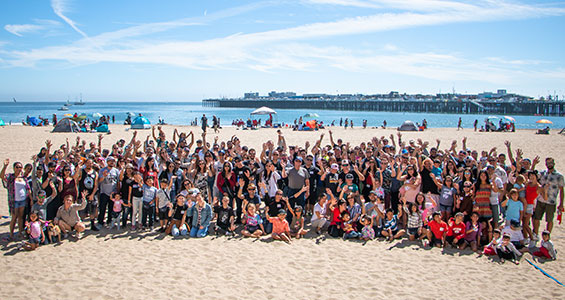 BUILDING CONNECTIONS
Whether teaming up for tug-o-war at the company picnic, cheering each other on at softball, or sharing dinner at the monthly huddles—families and dogs welcome!—our company events go hand-in-hand with our commitment to building long-term relationships.
We also enjoy together a twice-annual company meeting, a swanky holiday party, and team building activities like an escape room, sushi-making lessons, or go-kart racing. Lunch is brought in twice a month at HQ and our kitchens are fully stocked with the good stuff: snacks—healthy and otherwise—and a variety of drinks.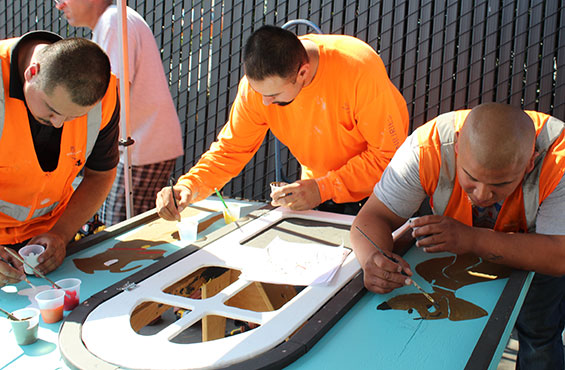 COMMUNITY-MINDED
We believe in being a part of something bigger than ourselves, and in making a difference in our communities.
Visit our Community page to learn more about our corporate charity matching program (up to $500 per year for each employee) as well as the many giving back activities that we participate in as a company: Playhouse Build, Day on the Beach, Big Bike Build, Blood Drive at our office for Stanford Blood Center, our client bocce charity tournament, and holiday giving drives.
I think that SC Builders is a great place to work because of the culture. Everyone has the freedom to create their own path and I get to work with very talented and driven individuals every day."