New additions
November 2017
Cadhla and Beth have joined our Silicon Valley office—welcome to the team!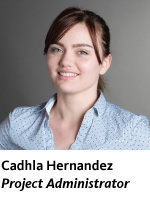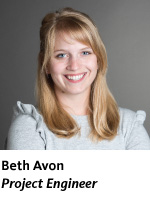 ---
Pleasanton-based company gets a refresh
November 2017
The newly renovated building includes a fitness center, various kitchens and snack areas, and three floors of office space.
Click to see what we have been up to > 

---
CEA Safety Forum Program
November 2017 
When you're one of the first to show up at a CEA Safety Forum… you get volunteered.
Continuing education is fundamental: Safety Counts—Believe It!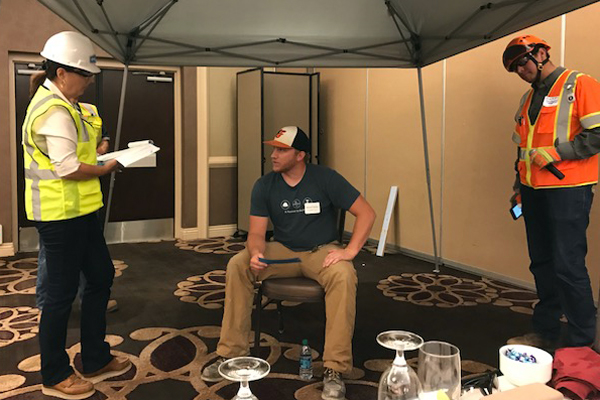 ---
The City by the Bay
October 2017 
Following our vision to grow Strong, Smart, Unique, and Positive, we have expanded from a four-person team to more than a dozen construction professionals building multi-million-dollar projects.
Read more about our growing San Francisco office > 

---
Fall company meeting
October 2017 
The team activities are always fun at our biannual company meetings! This time, we worked together in small teams to stack cups using only a rubber band and some strings.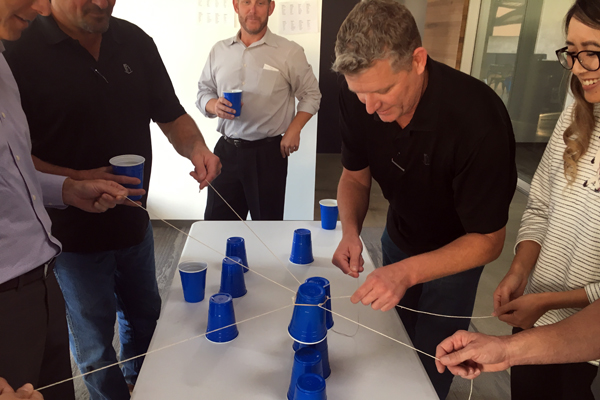 ---
Team adds and changes
October 2017
We are excited that Kristi Chinn has joined our team and for Dustin Johnson's recent promotion!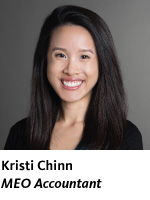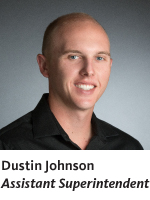 ---
Field safety challenge
September 2017
Congratulations to our newest Field Safety Challenge recipients—Ed Batcheller, Benito Caro, and Carlos Tun-Torres—for putting forth the effort to implement a clever way of covering sprinkler heads and protecting finishes from water damage during construction.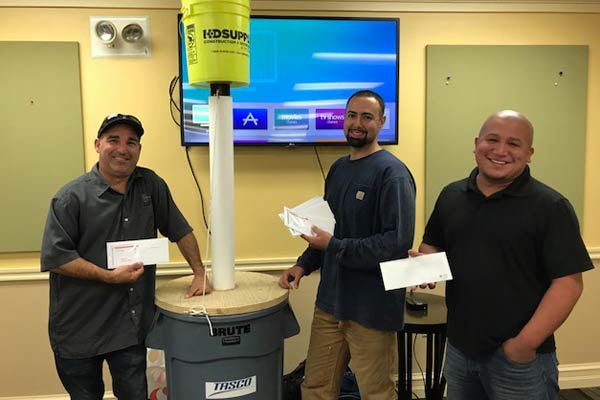 ---
Blood drive was a success
September 2017
We would like to say a huge THANK YOU to everyone who donated with the Stanford Blood Center. We were able to collect 24 units of blood, impacting potentially 72 patients!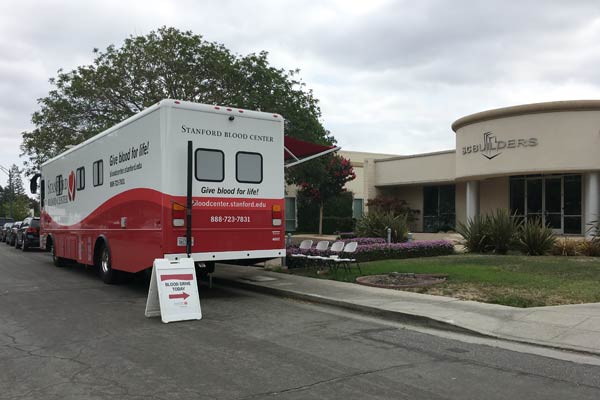 ---
Fun in the sun
September 2017
We all had a great time in Santa Cruz for our Annual Summer Picnic.

---
Building for our community
August 2017
We are passionate about building and it is especially rewarding to work together to help our community.
Check out how we make a difference >

---
Pleasanton headquarters
August 2017
One of our East Bay projects was featured in the San Francisco Business Times.

---
Shared Adventures' Annual Day on the Beach
August 2017
For the past six years, SC Builders has been delighted to volunteer for the Day on the Beach event. It is truly rewarding and we can't wait for next year!
---
Softball is in full swing!
July 2017
SC Builders' softball team is knocking it out of the park for the second season – playing against other contractors, architects, and engineers, we aim to make it to the league championships again this year. Go SC Strikers!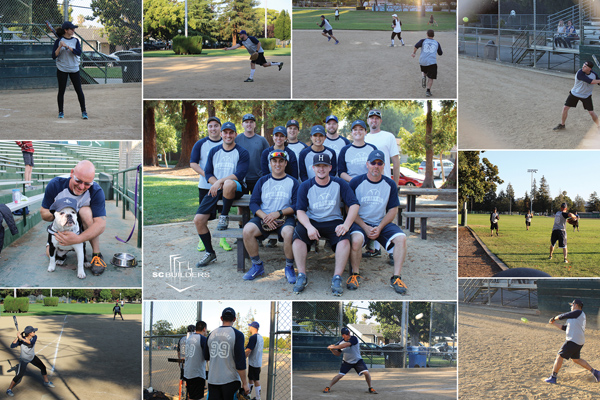 ---
Spring carnival in San Mateo
June 2017
We are so excited to see that St. Matthew's fundraiser was a success and we were glad to help!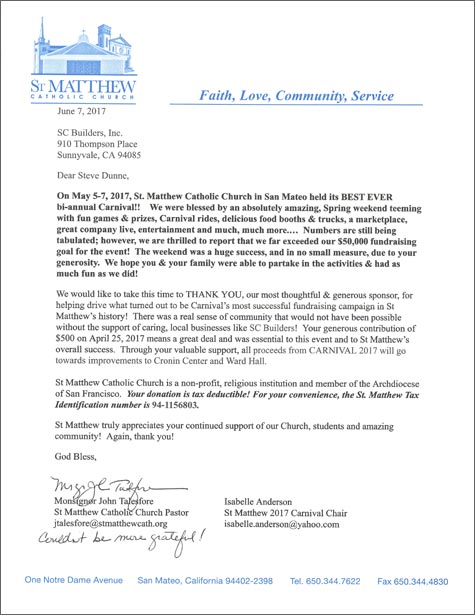 ---
The SC Builders team continues to expand
June 2017
We are pleased to welcome our newest San Francisco team member, Drew Kitchen.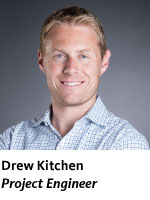 ---
Genomic Health HQ gets lab and office space overhaul
June 2017
Genomic Health, a cancer testing and treatment decision provider, hired SC Builders and DGA to renovate interior space within their headquarters location in Redwood City.
Read additional details here >

---
SC Builders is excited for our recent Silicon Valley additions
April 2017
We would like to give a warm welcome to Tiffany Soto, Amanda Hoang, and Hue Wong.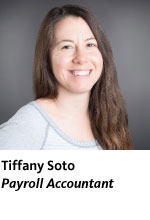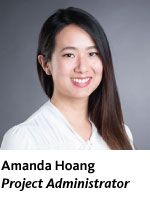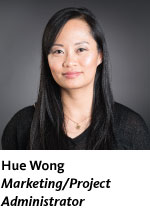 ---
Promotion announcement
March 2017
Congratulations to Dominic Gelao and Rob Smith on their recent promotions!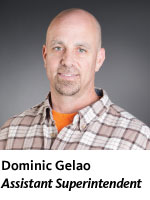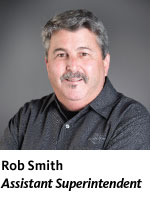 ---
Two-building TI at Ascend Clinical
March 2017
This two-building tenant improvement project included an expansion and redesign of an active environmental lab, structural upgrades to a second floor mezzanine, exterior perimeter waterproofing, ADA upgrades, and accommodations for AV technology and security.

---
Welcoming our newest team member
March 2017
Mari Villanueva has just started with us and we are glad to have her on board!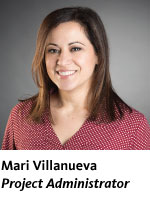 ---
Two ground-up buildings complete Oracle's Santa Clara campus
February 2017
SC Builders filled the last spaces on Oracle's Santa Clara campus with two out-of-the-ground buildings over a 15 month period.
See this impressive ground-up project in detail here >

---
SC Builders is excited to announce our recent promotions!
January 2017
Congratulations to Tony Ohlssen, Scott Shope, and Eden Lindeman for taking the next step in their construction careers. We can't wait to see where they'll go from here!
Read more about their accomplishments in The Registry >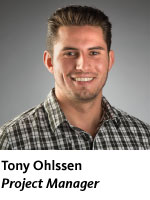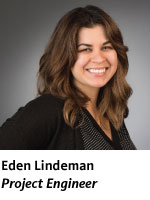 ---
CEA Safety Award won again!
January 2017
SC Builders thanks all of our hard-working employees for successfully adhering to and enforcing our high standard of safety all year long on each of our jobsites. We are proud to be awarded the CEA's Excellence in Safety Award for 2016 and attribute it to the efforts of everyone at SC Builders.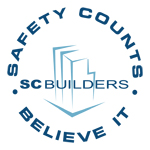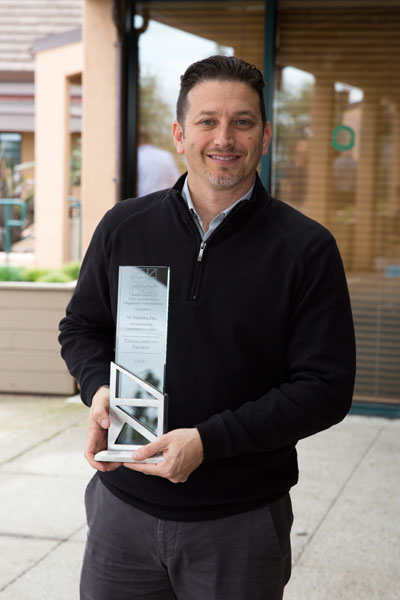 ---
SC Builders donates materials to local Eagle Scout Project
January 2017
Two Scouts replaced a total of 28 step risers at Guadalupe Oak Grove Park in San Jose to improve the trail walking conditions of local park goers.
Read more about their impressive project in the San Jose Mercury News >