Meet Bevedine Cosey, an Assistant Project Manager who joined SC Builders in 2018. Her first big project with our team was Lawrence Station development in Santa Clara, which included both a ground-up 5-story parking garage and a ground-up 175,000+ sq ft., Class A office building with post-COVID-era innovations. It was an exciting and challenging project that recently wrapped up, more here.
Bev is currently working on a very cool new training center in Milpitas for the Electrical Training Alliance of Silicon Valley.
---
Giving back to our communities is an important value at SC Builders. We know you're heavily involved in the San Francisco East Bay Chapter of Blue Star Moms. Tell us about their work and why you joined them.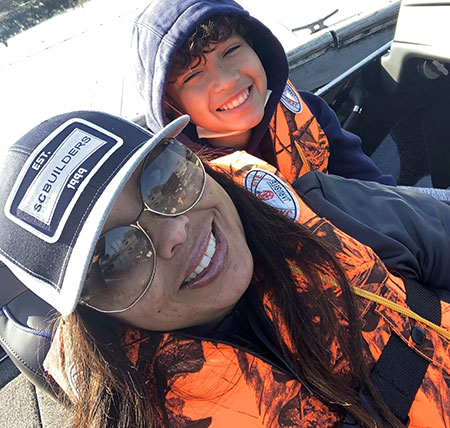 I started working with Blue Star Moms in 2016 when my son joined the army. All members have a son or daughter currently or previously served in the military.
We provide 600+ care packages to all deployed soldiers. There are three major annual shipping dates, but we collect items throughout the year. We also walk in parades and do various activities to support local veterans, Gold Star Parents (who have lost their child while serving), and honor those coming back from deployment with a "welcome home."
Why do you think people join and stay at SC Builders? Why do you stay?
SC Builders is a great company to grow with. Our projects are fast-paced and there are no boundaries for growth here.
I try to make an impact in my work and at SC Builders by having a great attitude and working with love."
What do you love about construction?
I love seeing things on paper come to life. All projects are unique in their own way, with their own challenges to work through and learn from. I love overcoming the daily challenges and learning something new every day.
What is SC Builders' biggest opportunity to make an impact on the world?
Staying on top of the latest technology and being the best builder a client can have.
What does great leadership mean to you?
Someone who leads by an example, and treats you with honesty and integrity. Someone who stays humble.
I am committed to getting to the finish line, no matter how difficult things may seem. Seeing the end results of hard work is so rewarding."
---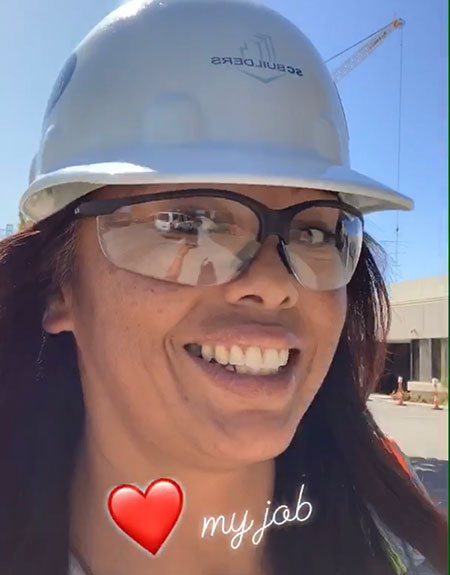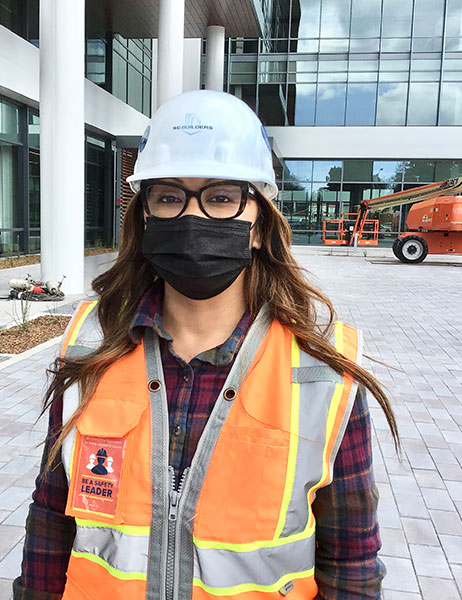 Quick Q&A
Favorite part of the job
— Overcoming the tough challenges!
Known for
— Taking care of everyone
Proud of
— My son serving our country in the army
First job
— Kentucky Fried Chicken
Dream vacation
— A long cruise that stops at different locations
to be able to experience a new island or country
First album you bought
— Madonna
First car
— Datsun B210
Family recipe
— Lumpia
Words to live by
— Whatever you do, do it with love