ANTI-COVID FEATURES PROVE ATTRACTIVE TO POTENTIAL TENANTS
SC Builders' recently finished office building, Lawrence Station Development, features an array of bells and whistles aimed at raising the comfort level of tenants in the COVID and post-COVID era. The shell of this 173,500 sq. ft. class A office building in Santa Clara is complete and the interiors are ready to be prepared for tenants.
Among the anti-COVID measures features added by SC Builders:
Doors that can hold open
Directional lighting to help traffic flow in the stairwells
Bathrooms crafted to provide more privacy
Bathrooms with a single path of travel
On-site dog run to help canines adjust to a return to work after months of owners working from home
Outdoor access features from the offices
Large balconies offer extensive outdoor amenities
Best-practice heating and air conditioning systems
---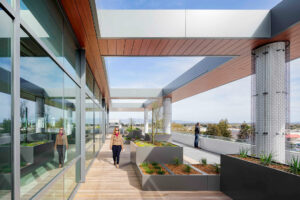 Kudos to our client  Bayview Development Group (BDG) and RMW Architecture  for their bold strategy in summer of 2020—adjusting plans to adapt to post-COVID realities. To accomplish these design changes, our teams turned on a dime mid-construction. This included modifying 10 bathroom cores to create fifty separate individual stalls. BDG and SC Builders also worked closely with RMW to rethink path of travel and upgrade the stairwells throughout the building. These changes required innovative thinking, fast action, and incredible teamwork.
BDG and RMW developed hypothetical post-COVID floor plans for future tenants. Check those out here.  More details about RMW's design response to this building here.
Our team quickly adapted to support our forward-thinking client by implementing these changes. Thank you to our teams for getting it done. We're thrilled to see this building now on the market and gaining traction with prospective tenants.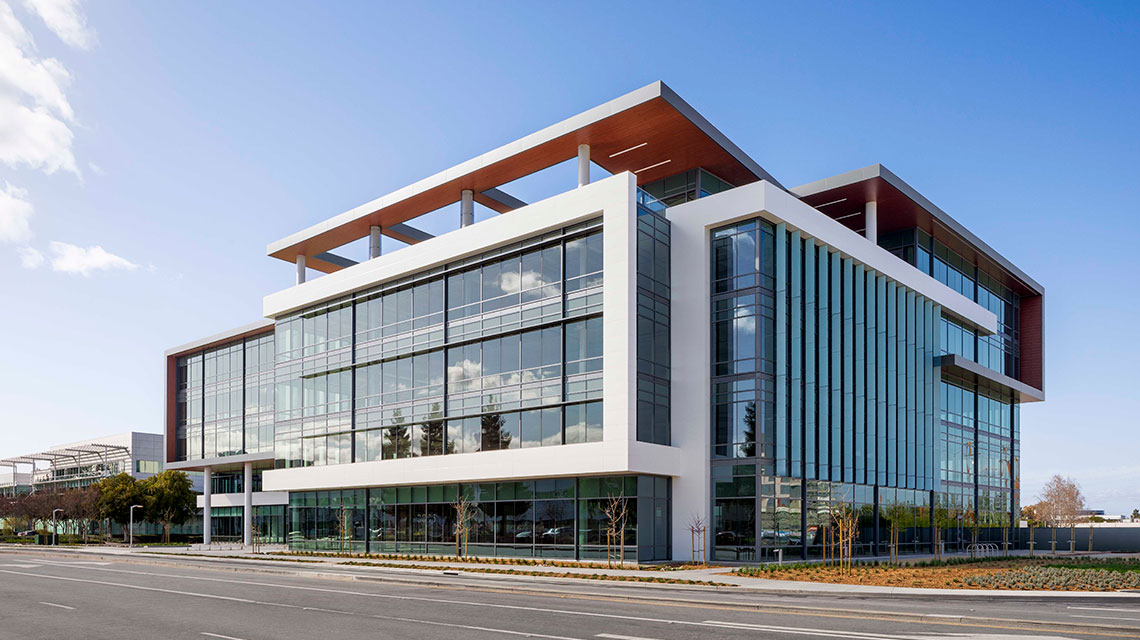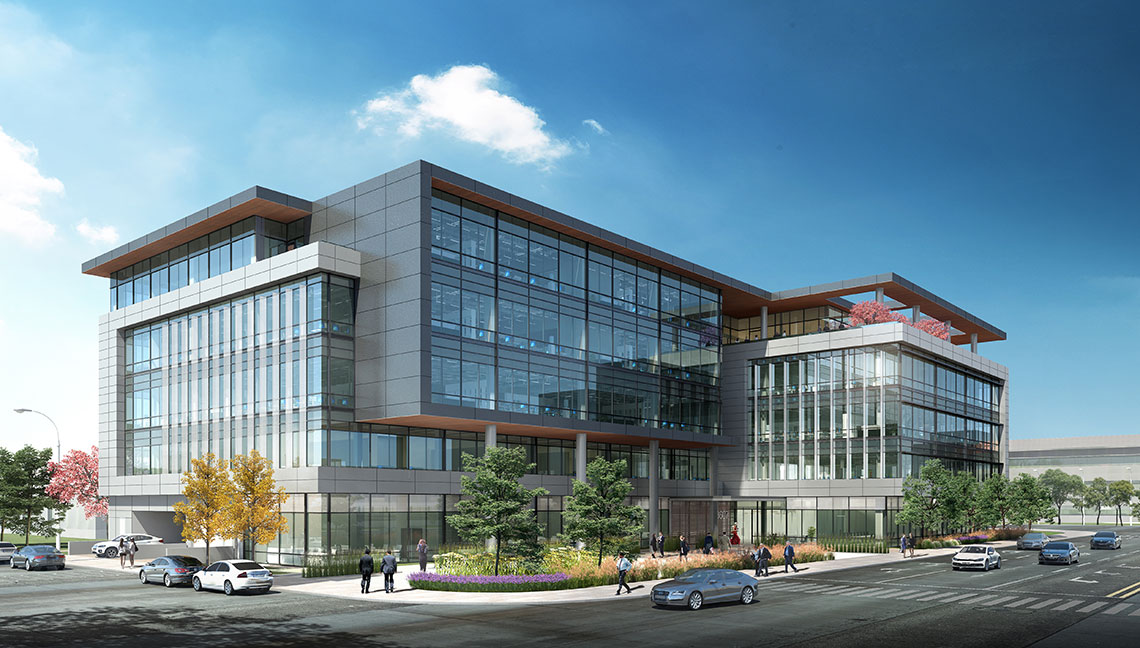 ---
About the Project
Client: Bayview Development Group
Location: Santa Clara, CA
Project Type: Ground-Up, Class A Office Building
Size: 175,000+ SF
---
We are pleased to see activity in the market really picking up. The COVID-related safety changes have been well-received. Our design with outdoor verandas, dog run, and high visibility on Lawrence Expressway is resonating well with the companies touring projects at our size."
Ted McMahon
Bayview Development Group