Brad's construction journey began as an apprentice laborer working for a commercial demolition company in 2012. Fast forward seven years, and he is now working in Safety for a General Contractor, managing high profile Tenant Improvement builds. In the past 3 years since starting with SC Builders, Brad has gotten married, obtained a CHST Safety certification, earned an Associate's Degree, and became a father. We are looking forward to what comes next for Brad's career at SC Builders!
---
What year did you join SC Builders?
I joined SCBI in February of 2019
What was your first big project with SC Builders?
(Provide as much detail as you can.)
My first big project was being a part of the Facebook Farm Dumbarton Campus buildout consisting of 11 Tenant Improvements projects, extensive sitework upgrades, and new buildouts consisting of a coffee and juice kiosk.
What projects are you currently working on?
Currently, I have been making rounds on all our projects throughout the week. This ranges from SF through our SV projects.
Why do you think people join and stay at SC Builders? Why do you stay?
I think people join and stay at SC because they recognize the opportunity that is available to them. I had never heard an Executive challenge his team to kick him out of his seat until I heard Sam Abbey say it.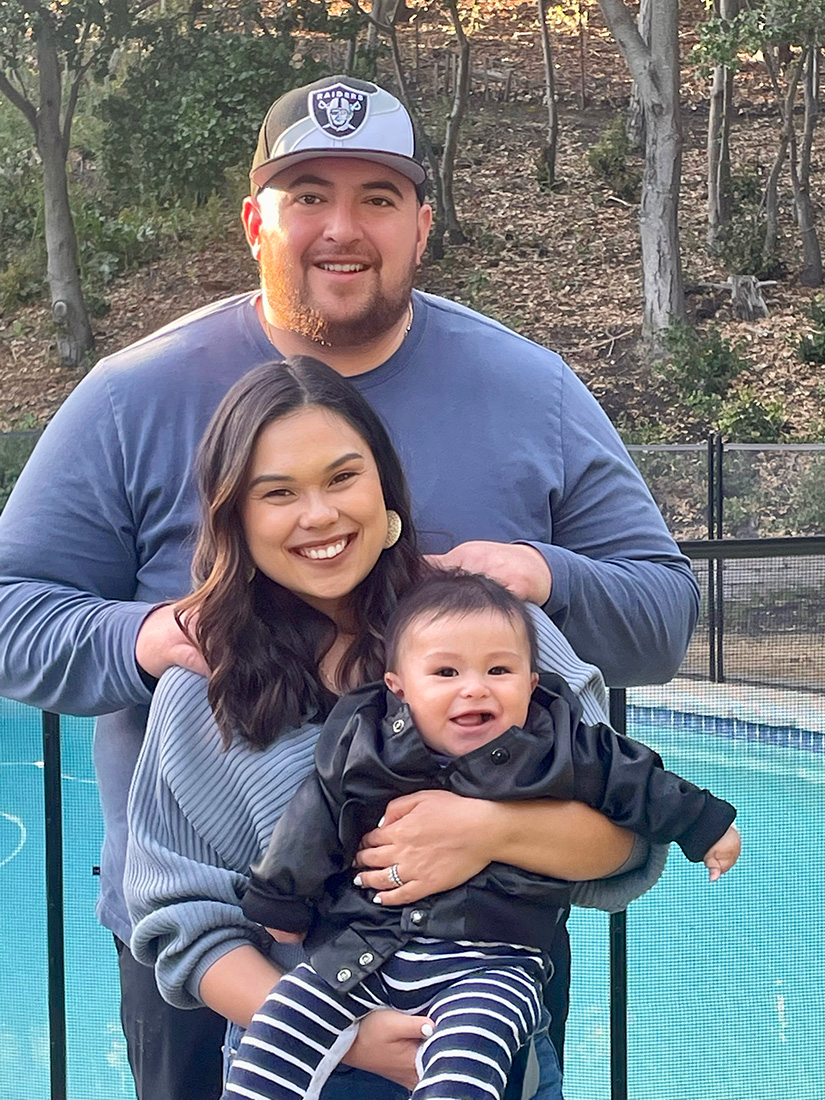 What do you love about construction?
I love the comradery that it brings. When everyone is working and hustling to finish a project and meet the dates, it brings out a lot of emotions. Some days are good and some days are tough, but in the end, it's pleasant to sit back and reminisce on the journey and the relationships that were forged.
What is SC Builders' biggest opportunity to make an impact?
I think the biggest opportunity to make an impact in the industry is to venture out and seek builders from different universities and continue to expand and grow into new markets.
What does great leadership mean to you?
Great leadership to me means communication, trust, and respect. Communicating enough to be on the same page. Trusting each other to complete our work and know when to reach out for help. Respecting each other and handling all aspects of work professionally.
What motivates you?
My self-motivation was derived from my competitive nature to lead. However, now I am motivated to succeed for my family and the legacy I want to leave behind for them.
How have your mentors influenced your life?
My mentors have influenced my life by helping me understand the work/life balance, to listen before I speak, to not stress on situations that are beyond my control, and to just smell the roses when they bloom.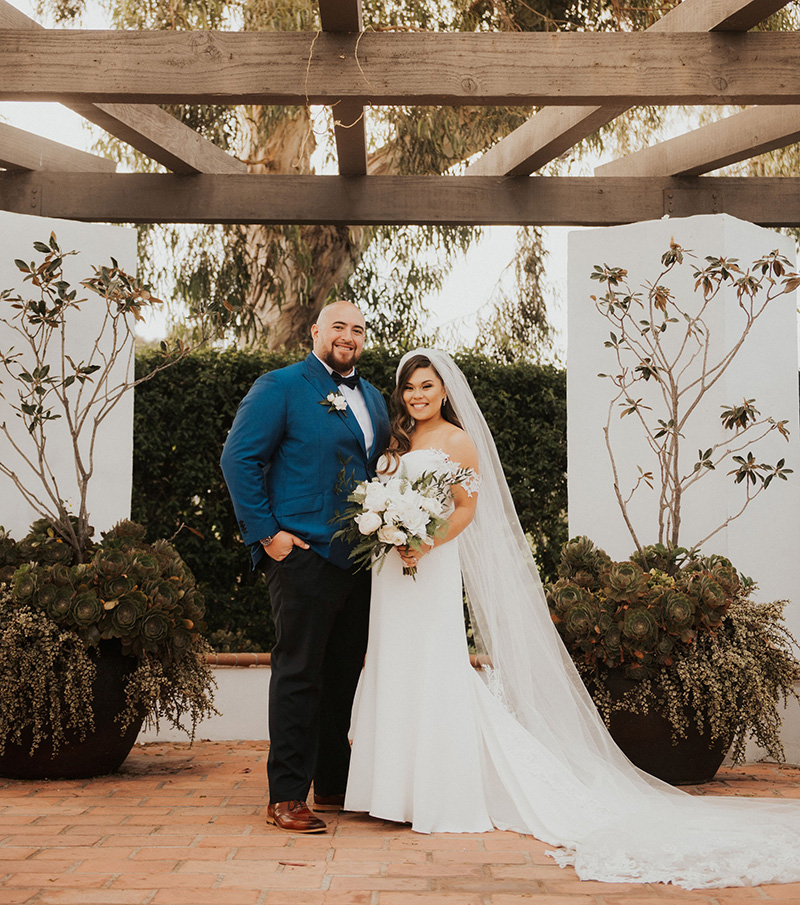 Quick Q&A
Words to live by / favorite saying?
— Don't listen to speak, listen to comprehend.
Biggest lesson learned?
— Life is too short.
What pets do you have? What are their names?
— Papas French Bulldog
If you were a professional fighter, which song would you walk out to?
— DMX – We Right Here
What's the scariest thing you've ever done?
— Walking through the wilderness without a flashlight at night
Which language would you like to learn?
— I'd like to be fluent in Spanish
Best concert you attended?
— Cali Roots 2022
What's your team in professional sports?
— Las Vegas Raiders
First job?
— Meduri Christmas Tree Lot at St. Lucy's Church