How We Spun on a Dime to Support Our Clients' Bold Thinking
Great to see our projects and clients getting noticed for their bold strategies. As two recent articles (link to the right) explain, our client Bayview Development Group along with RMW Architecture are adjusting plans for Lawrence Station Development to adapt to post-COVID realities.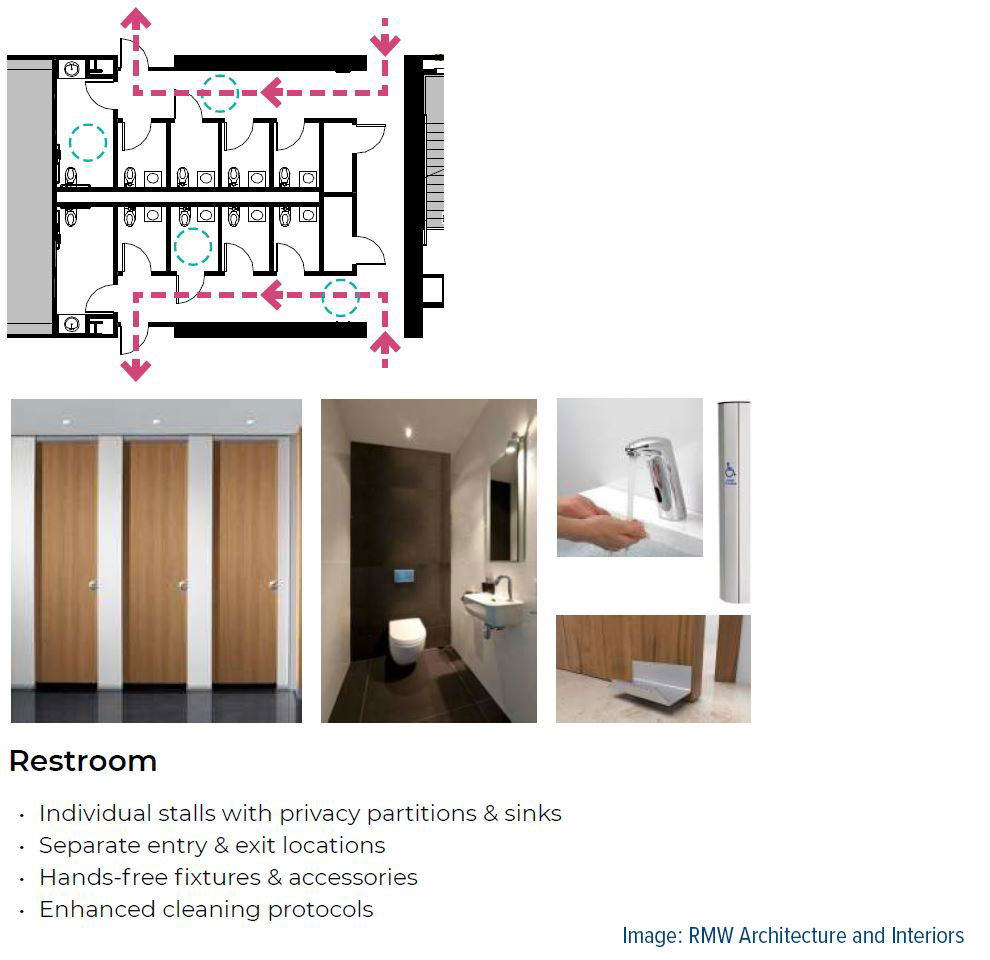 To ensure the building is as ready as possible for employees returning to work, the main changes to this 175,000 square foot ground-up development are to the bathrooms. Each will now be all-gender, with added full-height walls and a toilet and sink in each cabin to facilitate better separation.
We are proud of our team for turning on a dime. This was no small feat. We were already executing an HVAC system that far exceeded ASHRAE requirements. Our team modified 10 bathroom cores midstream in order to create fifty separate individual stalls. This required innovative thinking, fast action, and incredible teamwork.
BDG and SC Builders also worked closely with RMW to rethink path of travel and upgrade the stairwells throughout the building. In addition, BDG and RMW developed hypothetical post-COVID floor plans for future tenants. Check those out here.
More details about RMW's design response to this building here.
Our team quickly adapted to support our forward-thinking client by implementing these changes. Thank you to our teams for getting it done!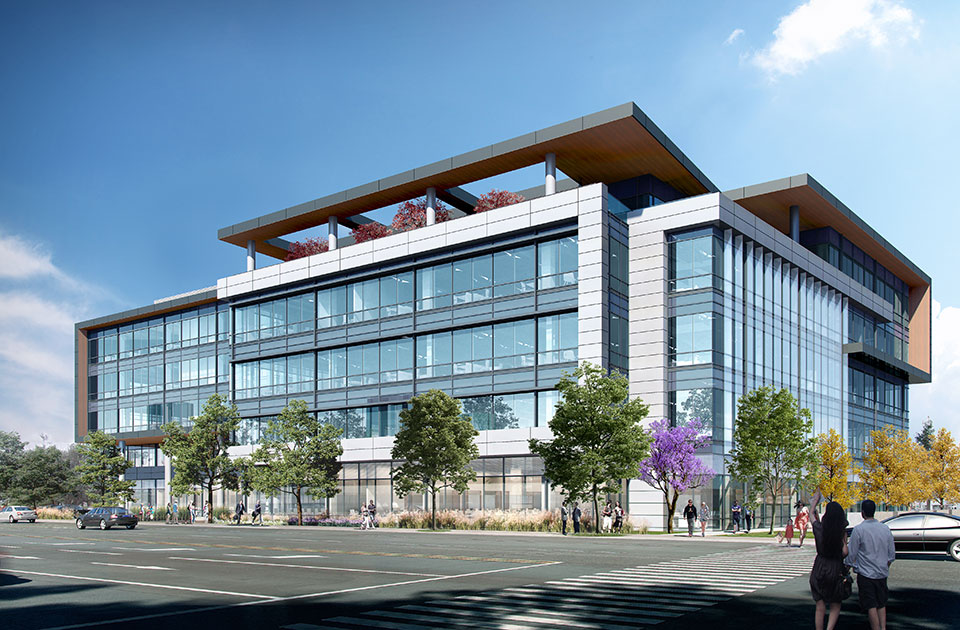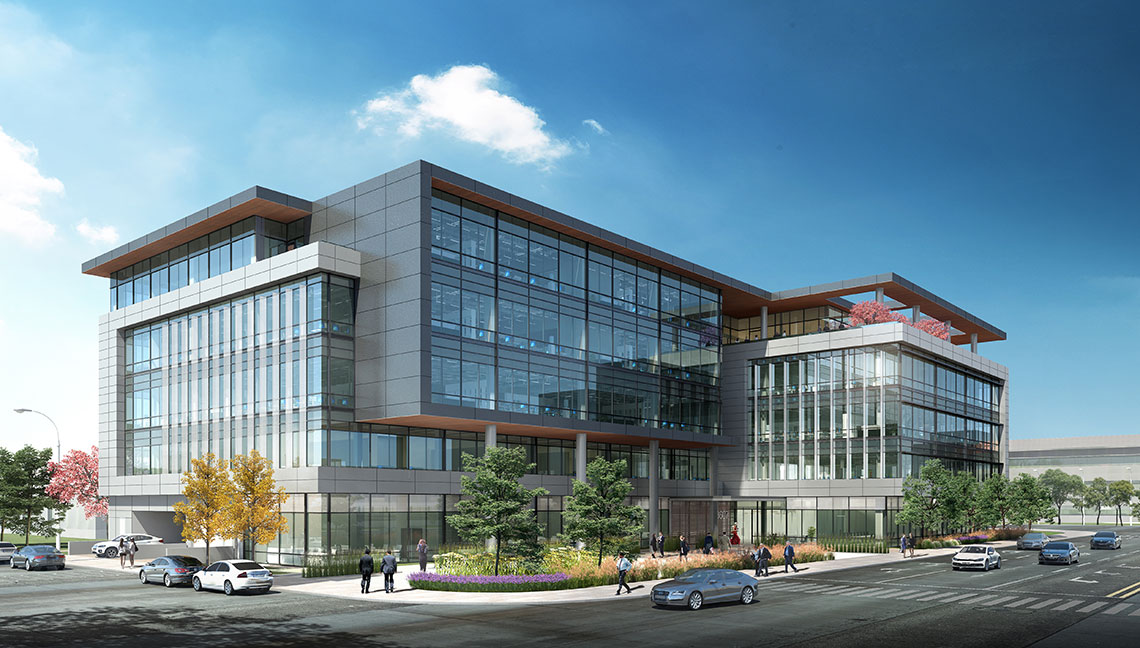 ---
About the Project
Client: Bayview Development Group
Location: Santa Clara, CA
Project Type: Ground-Up, Class A Office Building
Size: 175,000+ SF
---
Taking this bold step of adopting new post COVID-19 planning guidelines now, in order to address occupant safety of future tenancy, is an example of great leadership and service. Kudos to Ted McMahon and the entire BDG project team!
Sherry Carroll
RMW, Studio Director