Happy Lunar New Year. Many will celebrate the year of the rabbit with traditional foods, family gatherings, festivals, and ceremonies. SC team members Amanda and Tiffany share with us their family traditions that have been carried on for many generations.
Amanda Hoang
Amanda Hoang graduated as a Graphic Design major from San Jose State University. Amanda has been with SC Builders for 5 years as a Project Administrator and supporting Marketing. She is of Vietnamese descent and when asked what she wants to celebrate about her culture, she replied, "An important tradition, especially during Lunar New Year, is praying to our ancestors. An altar with photos, incense, and gift offerings are displayed in remembrance of relatives that are no longer with us. Offerings represent prosperity, abundance, and togetherness. I'm grateful for my grandparents and parents who have immigrated during the Vietnam War – they've experienced various obstacles to create a better life in America."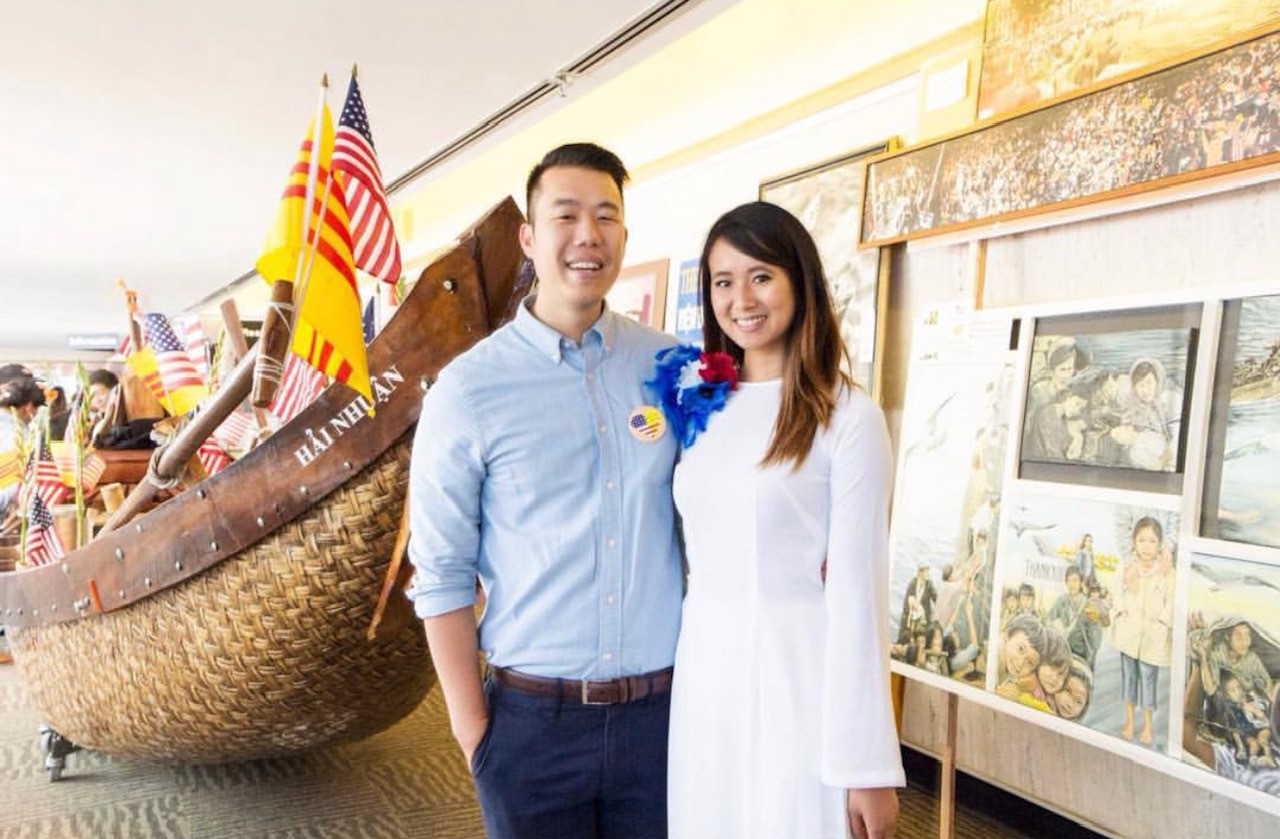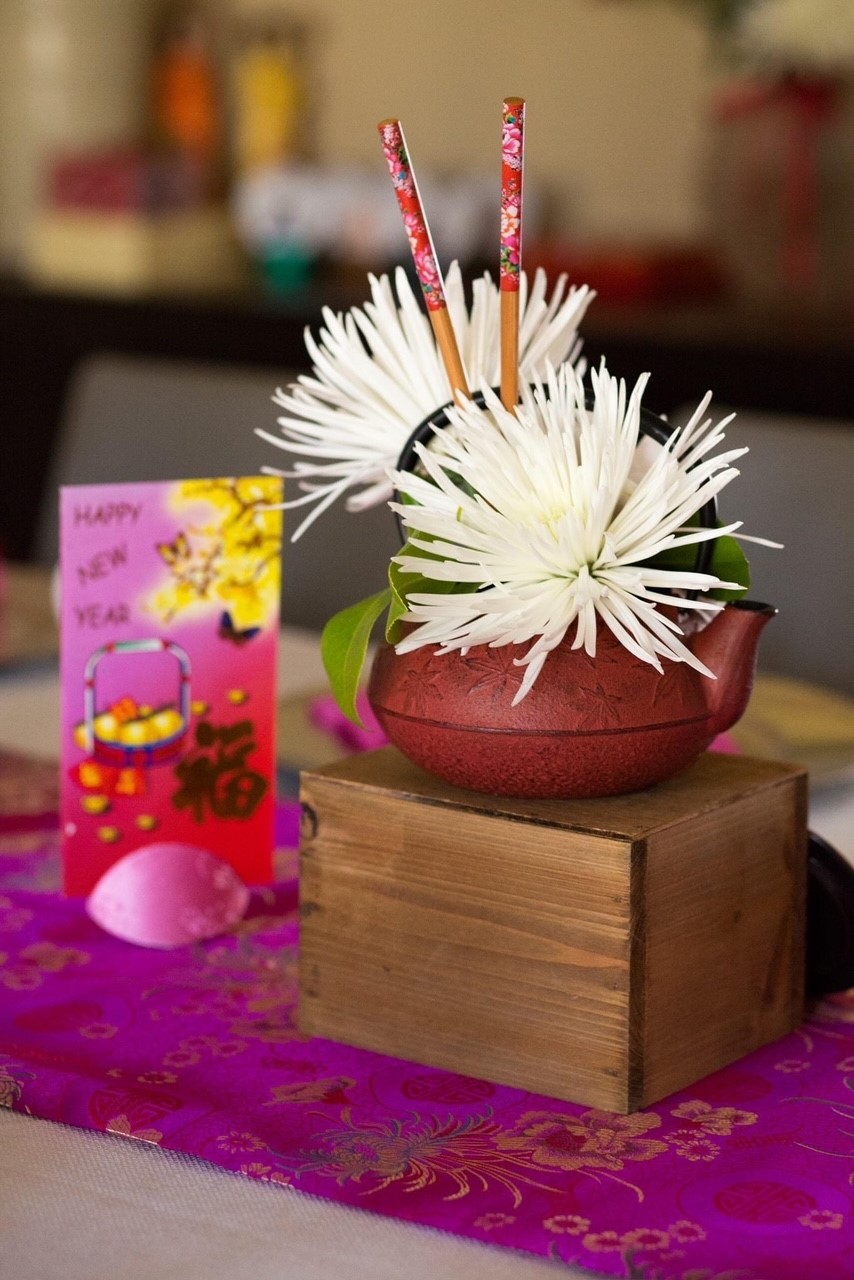 Tiffany Wan
Tiffany Wan has been with SC Builders for over three years, beginning  as a Project Administrator, and has become a Preconstruction Administrator during her tenure to become more familiar with the industry. Tiffany is of Taiwanese and Chinese descent and, when asked about how her family celebrates Lunar New Year, she replied, "My family takes great pride in our heritage and customs. An important aspect of Lunar New Year is praying to our ancestors and deities for blessings and good luck, followed by a reunion dinner. During this time, my mom and I prepare gifts, traditional dishes, and place them in front of an altar as offerings. We burn incense sticks and pray for good health and fortune for the year ahead. I'm very thankful for the care my family took in passing on traditions to my brother and I me, whether it's religious ceremonies, festivals, or family secret recipes."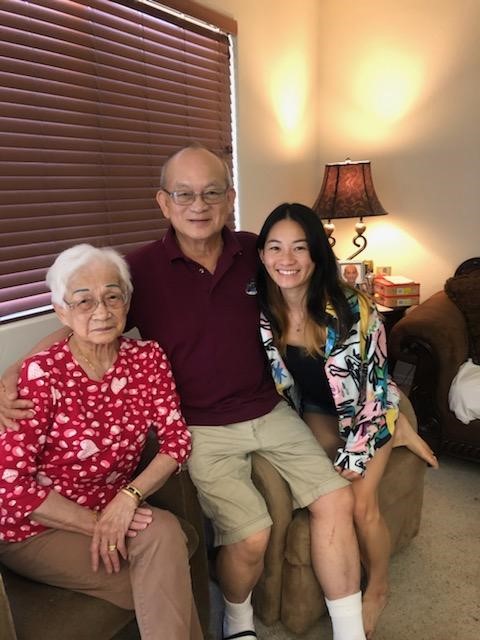 ---
We thank Amanda & Tiffany for sharing their stories with us and wish you all a happy Lunar New Year!