In celebration of Hispanic Heritage Month, SC Builders is highlighting architects that have and continue to shape the world. These talented artists are prime examples of bringing an innovative vision to life, all while integrating aspects and customs of their home country. Today, we celebrate their contributions to architecture and construction industry.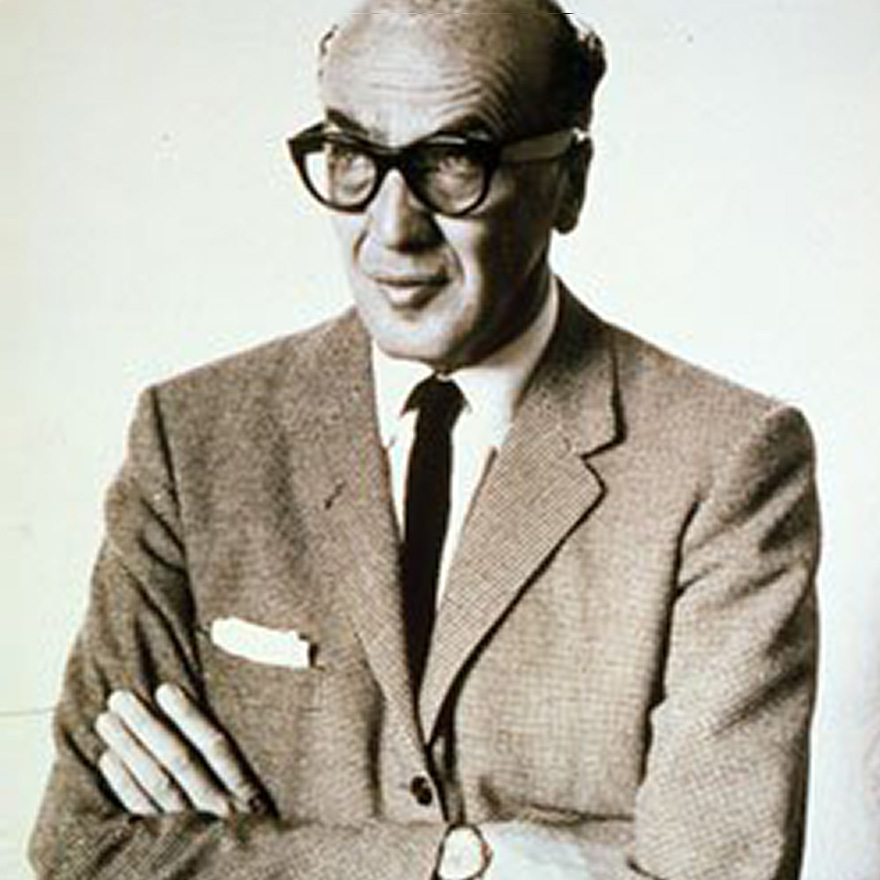 Luis Barragan (1902-1988)
Notable Works: Casa Barragan, Torresde Satelite, Casa Gilardi, Chapel of the Capuchinas, Casa Prieto Lopez
Barragan was born in Guadalajara, Mexico where he first developed his interest in engineering, but his architectural prowess was self-taught. He spent his early adulthood traveling throughout Europe and the Mediterranean to learn about other styles of architecture, which he later incorporated into the construction in his native country. In the late 1920s, he adopted an architectural theory known as Escuela Tapatia (Guadalajara School) that maintained a strict focus on regional traditions.
Barragan's body of work has gone on to provide prominent influence to three generations of architects, and many more around the world. His emphasis on art in architecture is something that we see reflected in the buildings around us today.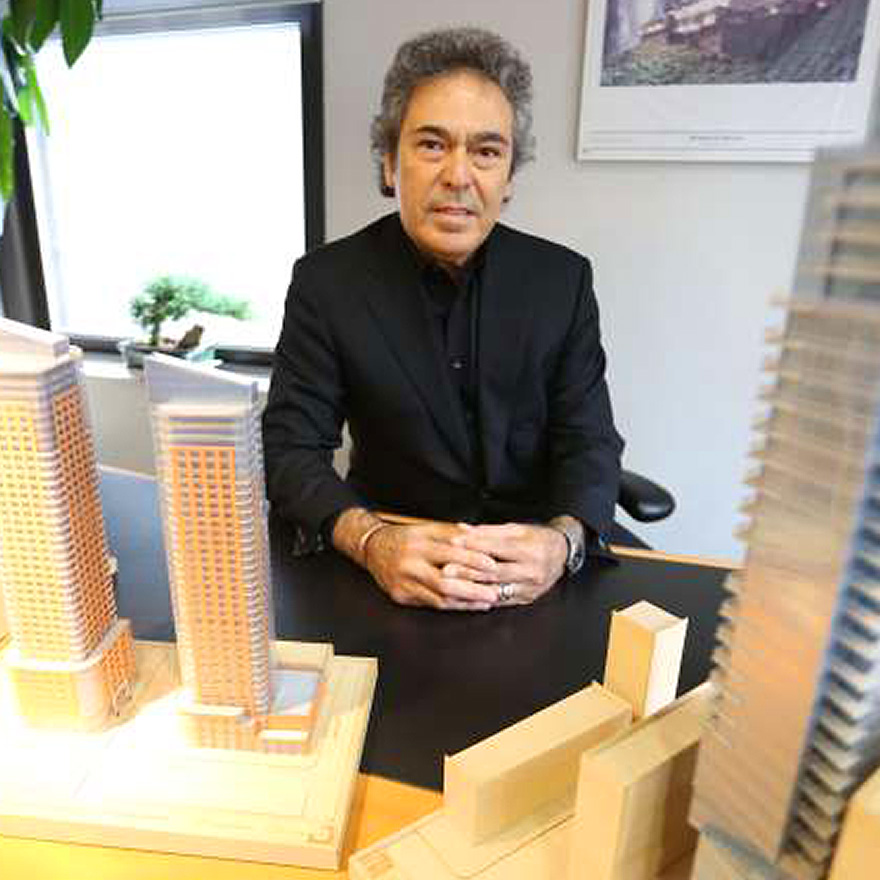 Ismael Leyva (1952-Present)
Notable Works: Time Warner Center, 15 Hudson Yards, 60 Water Street, Torres Paseo Colon
A Mexican native, Leyva decided at a very early age that he would pursue architecture as his career of choice. In 1996, he opened his own practice after working as a draftsman in New York City and it quickly became one of the most revered architectural firms in the city. His firm has erected some of the largest apartment buildings in the NYC area, but a project that has been very special to him is the Boca del Rio project in his hometown of Vercruz, Mexico. With this project, Leyva was able to have a hand in urban planning in the city he once called home. The project took an organic approach to design and repurposed a boulevard into a park with jogging paths and bike lanes.
Levya still produces all of his designs by hand and passes the architecture along to his company's managers to fulfill the end result. A consummate architect, Leyva's work is indicative of how Mexican architecture has influenced the U.S.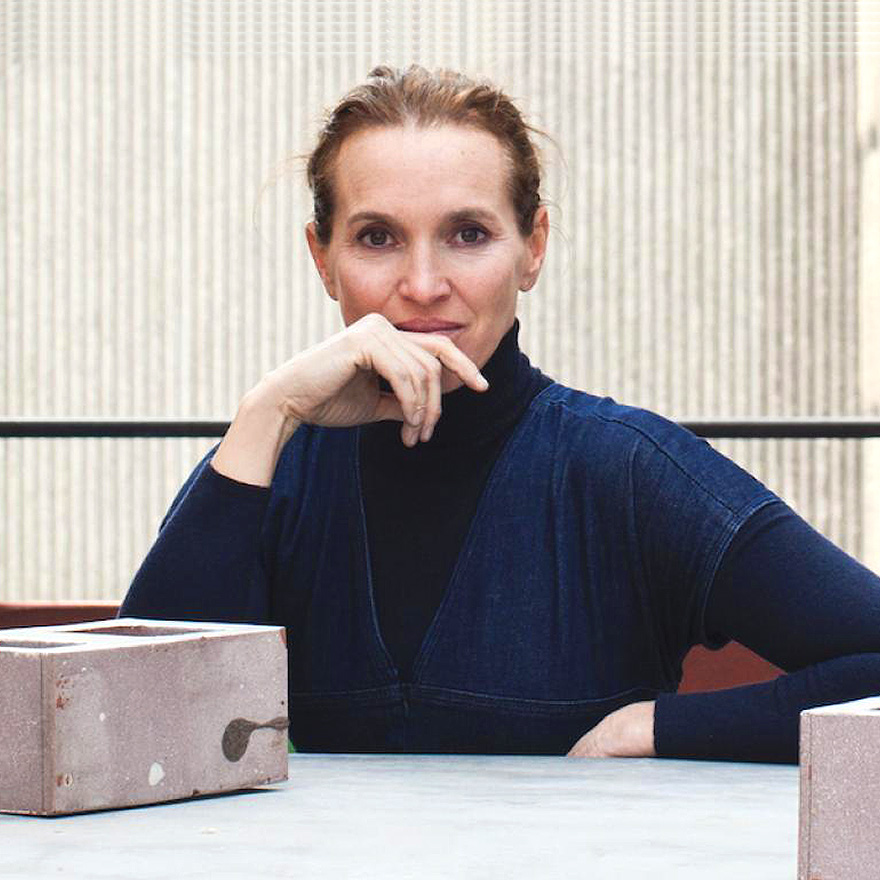 Tatiana Bilbao (1972-Present)
Notable Works: Culiacan Botanical Garden, Monterey Institute of Technology's Multiuse Biotechnology Facility, Expo Zaragoza Pavilion
Bilbao is an innovator in her own right. She is renowned for intersecting geometry and nature in her designs to create a sense of order and whimsy, all in one. In the late 1990s, she served as an advisor on various projects for the Ministry of Urban Development and Housing in Mexico City, which influenced her later work. One of the first projects she collaborated on was the Culiacan Botanical Garden where she united the garden as a whole by cutting it with pathways that were inspired by the branches of the trees therein.
Bilbao is also known for proposing a "flexible building prototype," which is marked by its adjustable modular components that can be altered to accommodate the number of inhabitants within. This was inspired by the growth of families throughout a given period of time. The design was later used by the Mexican government as an answer to the country's housing shortage at a low cost. Needless to say, Bilbao has definitively left her mark on Mexico.