Bowman School, a Montessori school in Palo Alto, expanded into a neighboring site. Their new Learning Village includes a Children's House (classrooms and administration), gymnasium, Idea Lab (STEM center, arts, and media), an outdoor learning amphitheater, parking, and bio swales. It also add preschool classes to the previously K-8 school.
Adding 1.26 acres and 15,000 SF of building space, the project nearly doubled the school's size and required complicated permitting as well as demo and grading. It features a below-grade amphitheater, green building, and site-work. The ground-up buildings include wood frame, structural steel, and shotcrete.
More info below, and don't miss the video featuring SC Builders' own Steve Dunne and Jordan Beechinor.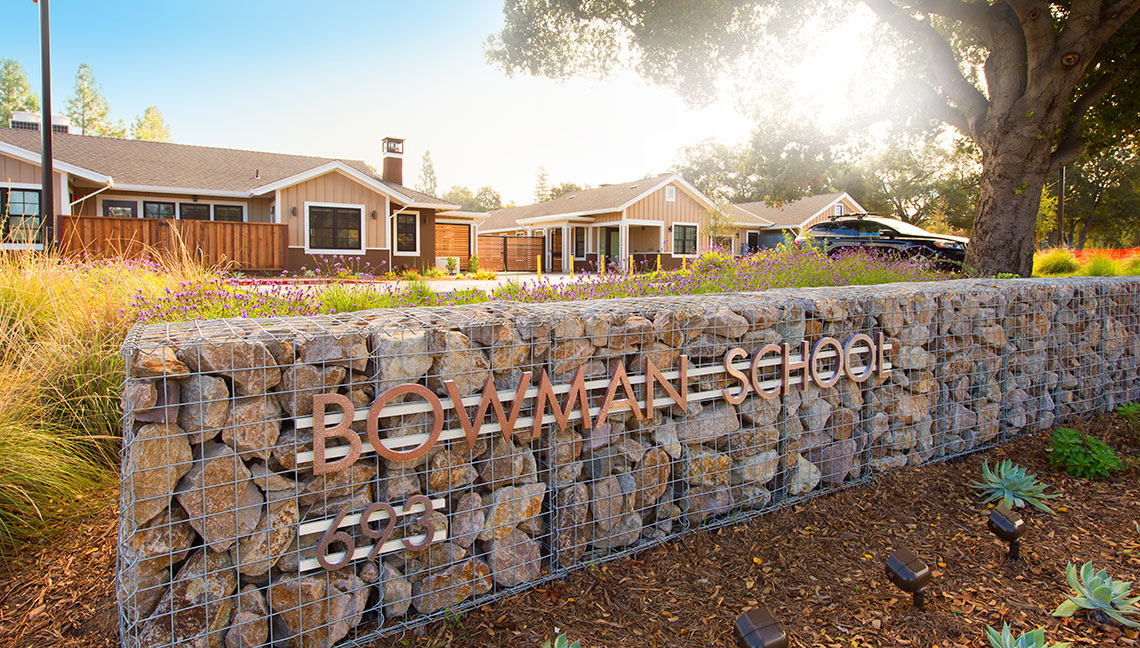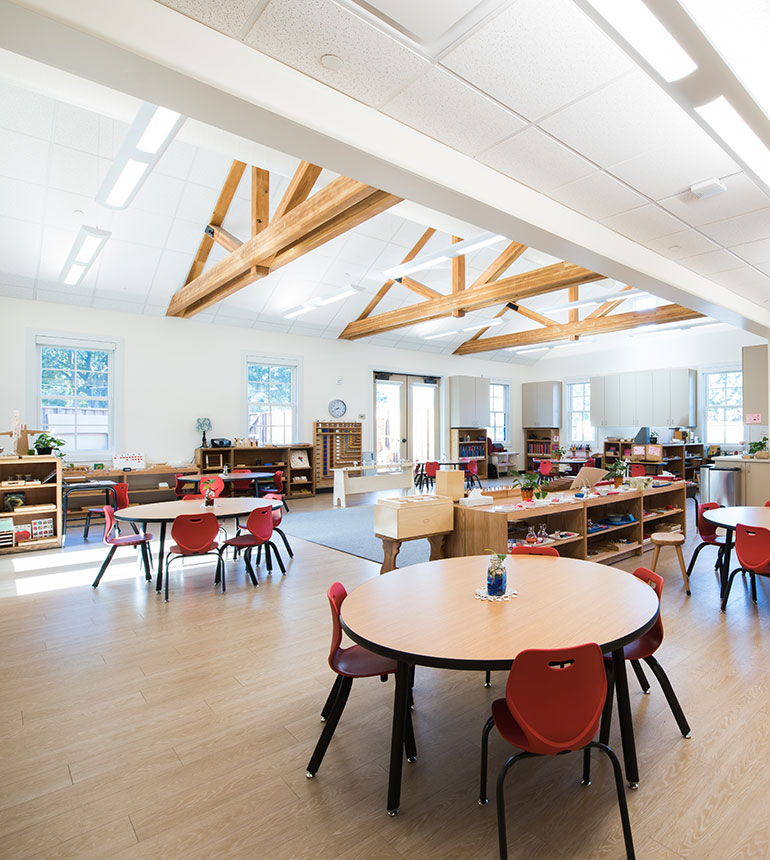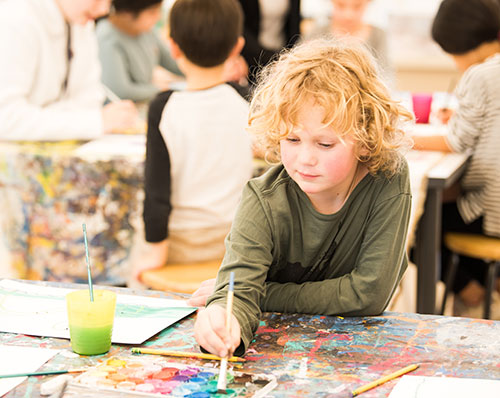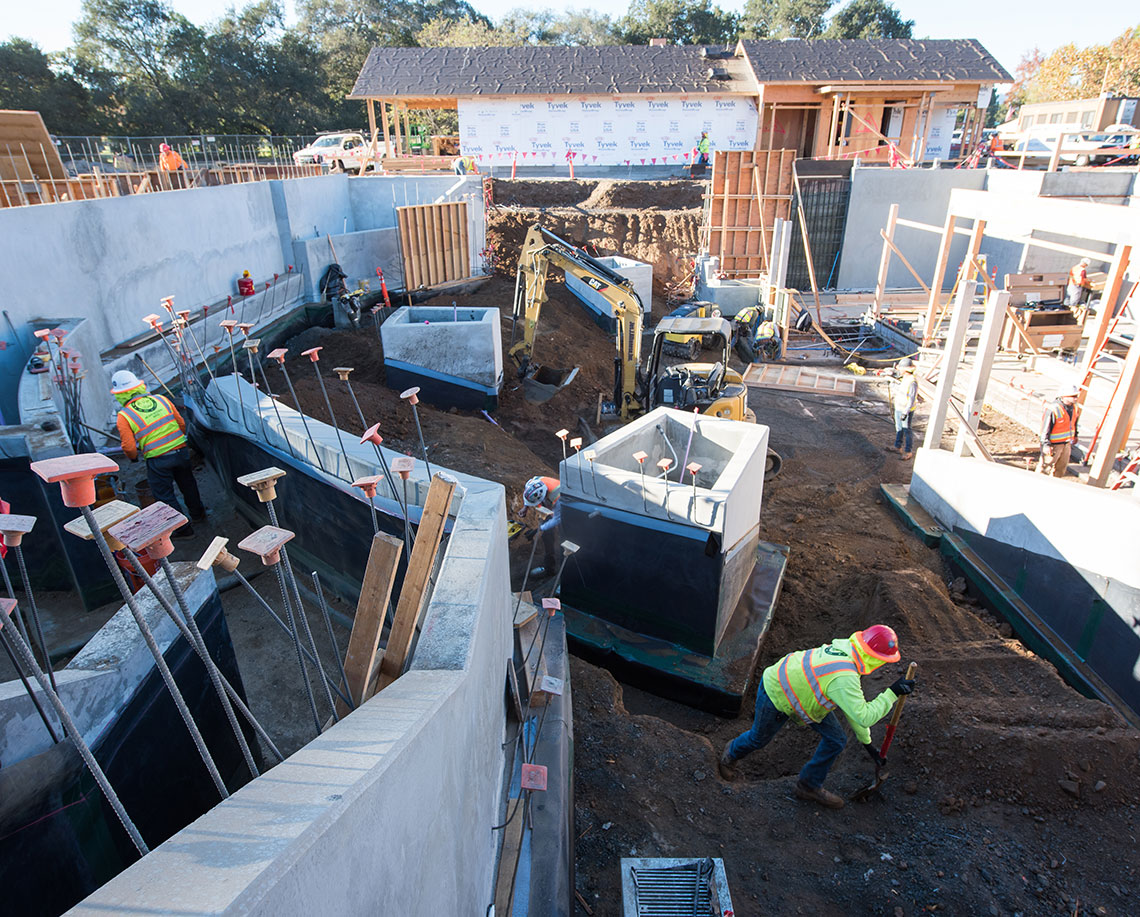 Unique Sitework Features
Designed in a residential style to blend in with the surrounding neighborhood, the Learning Village showcases many custom-designed, artistic details. These include unique sitework features such as colored concrete placed in designs to make patterns in the sidewalks and student-inspired stainless-steel art inlayed in the concrete in the parking areas and walkways.
Read more about this project in Bowman's Learning Village grand opening press release found in our news section here.