Join Our Giving Tuesday Match Drive
SC Builders has partnered with The ALS Association for a Giving Tuesday donation match drive. Please join us by giving what you're able—any amount helps!
Consider sharing with friends and family. This match drive means your donation will go even further toward helping those suffering from ALS and their families.

About ALS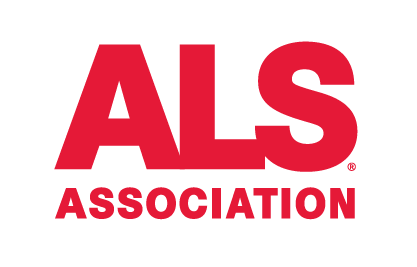 ALS is a horrible disease. Also known as "Lou Gehrig's disease," it's an always-fatal, progressive neurodegenerative disease in which a person's brain loses connection with their muscles. People with ALS lose their ability to walk, talk, eat, and eventually breath. There is not yet a cure or treatment that halts ALS, but science has made significant progress.
The ALS Association works with compassion, integrity, and urgency to discover treatments and a cure for ALS, and to serve, advocate for, and empower people affected by ALS to live their lives to the fullest.
SC Builders and the ALS Association
SC Builders has been supporting The ALS Association for years, especially during the holidays. This year we formalized our support by joining them as their only Giving Tuesday partner nationwide.
Serving others is not just a priority at SC Builders but a core part of our corporate DNA. It's especially important during the holidays, and even more so this year. The pandemic is creating new needs in our communities and putting enormous new pressures on all nonprofits.
We're proud and happy to contribute! Please join us — give by December 4.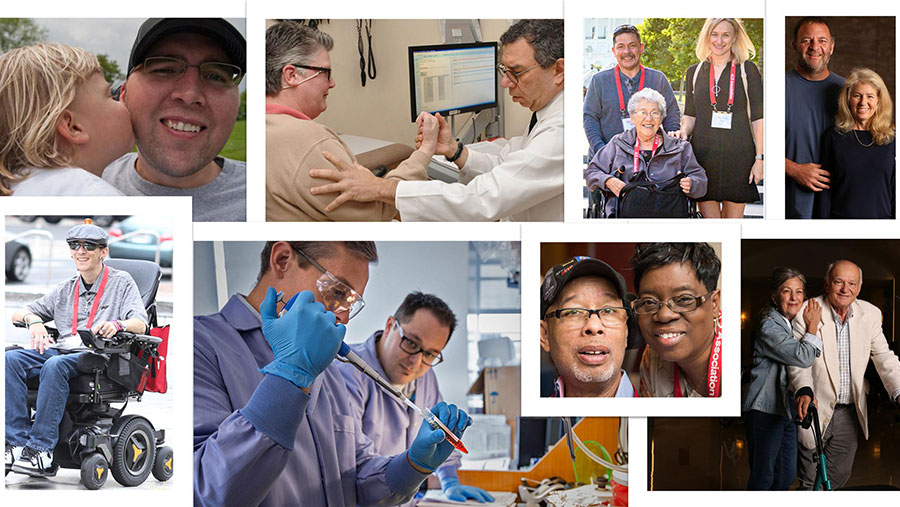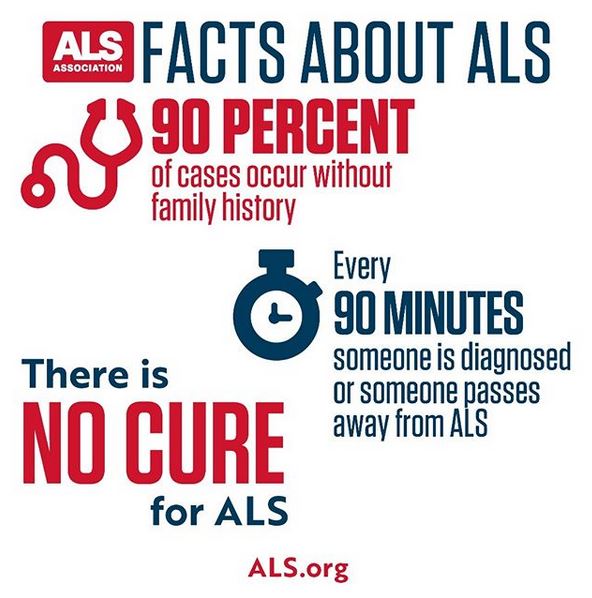 ---
"To discover treatments and a cure for ALS, and to serve, advocate for, and empower people affected by ALS to live their lives to the fullest."
ALS Association
Mission Statement