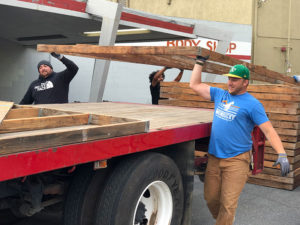 Shared Adventures is a non-profit organization that hosts year-round recreational events for people with disabilities all over Santa Cruz County. They believe that "recreation, fun, challenge, and access to the outdoors are essential to health and fulfillment."
For the past eight years, SC Builders has volunteered at Shared Adventures' largest annual event, Day on the Beach. Volunteers helped make the beach accessible by constructing wooden platforms and pathways over the sand. This allowed participants with special needs or mobility issues to access the ocean for fun assisted activities such as kayaking, scuba diving, outrigger canoeing, and beach wheelchair rides.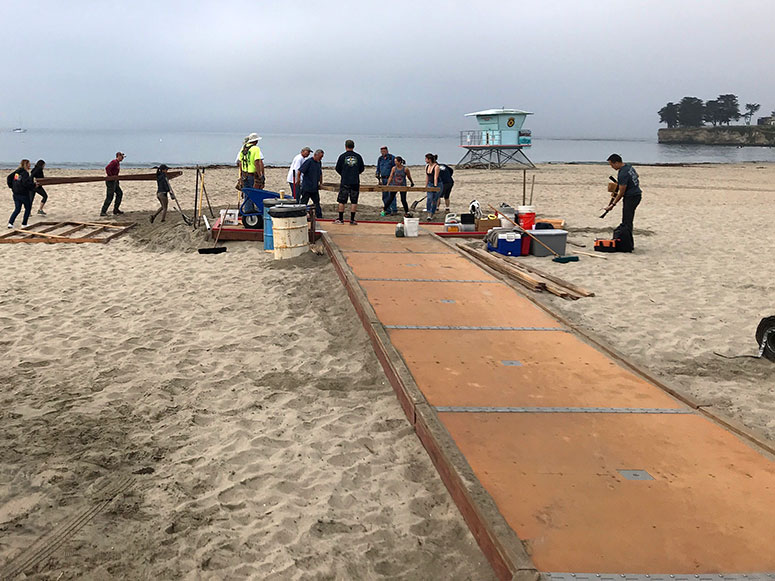 The free event was open to people of all ages – attendees ranged from age 4 to 83. SC Builders staff were happy to support such an awesome event. Thank you to everyone who helped out!
More about Shared Adventures: https://www.sharedadventures.org/
Learn more about how SC Builders gives back to the community here.
---