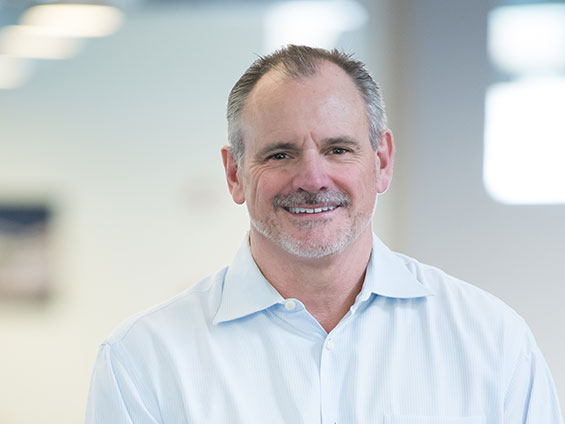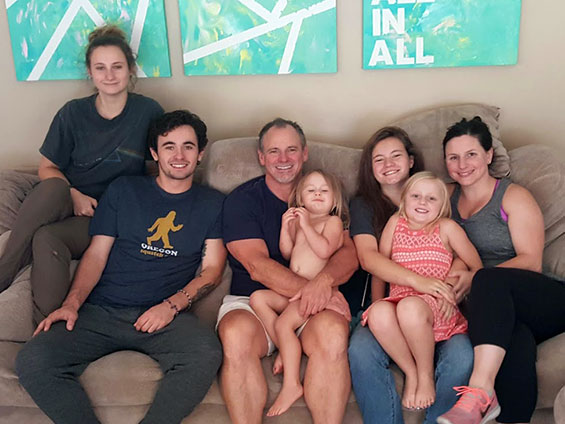 As co-founder of SC Builders, Sam is dedicated to the success of every project. Having started in the industry at the age of 16, his passion for construction has only grown with his 40 years of experience. Sam brings a broad range of experience to each of his client's projects, from preconstruction services to project management. He is well-equipped to take your project from inception to completion. Earlier in his career, Sam took a leave of absence to volunteer in the United States Peace Corps in Malawi, Africa and Uruguay, South America.
We are committed to growth by seeking out new challenges, and we do this in a way that is in line with our vision, which is to be strong, smart, unique and positive."
Best Piece of Advice You've Received
First Job
Mowed lawns in my neighborhood when I was 10
Learned from Mentors
You only get one lap in this thing called life. What are you going to do with your lap?
Favorite Part of the Job
Working with great team members
First Car
Favorite Project You've Worked On
Monterey Bay Aquarium Research Institute in Moss Landing. I had a chance to present to David Packard.
Most Interesting Class You Took in School
Contact
Education
BS, Construction Management
Cal Poly, San Luis Obispo
Years Experience
Joined SC Builders