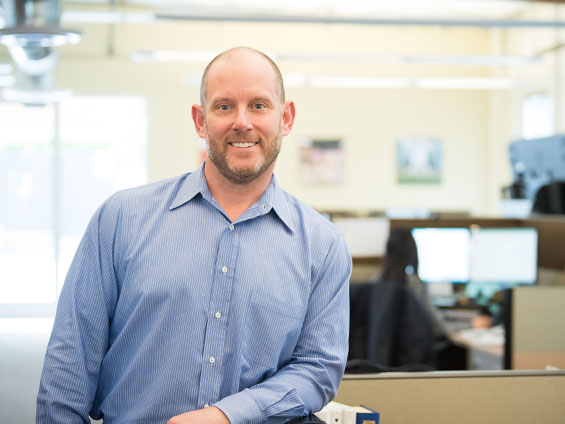 Chris Smither, Co-Founder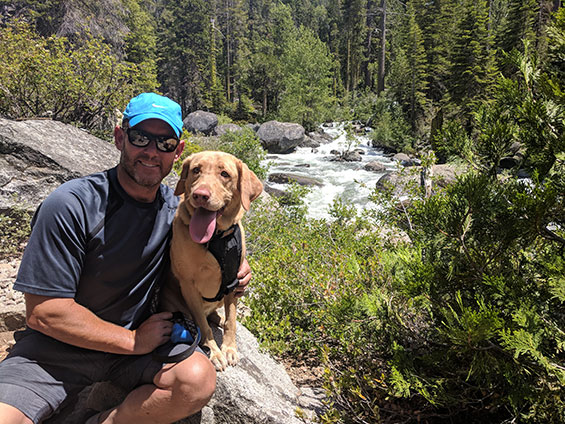 Chris and Rocksie on a hike.
Chris is committed to the complete success of every project he supports. An ace estimator, he is a master at over-seeing the most challenging projects, finding innovative ways to save clients time and money. Chris began in the construction industry at age 15, and in addition to his wide range of experience managing projects he also was the superintendent on numerous projects early in his career. A co-founder of SC Builders, Chris' experience includes the construction of semiconductor megafabs, data centers, and corporate office headquarters, including campus projects for major tech clients.
Being a good builder is not about chasing every project for the sake of having more work. We want to do interesting and challenging projects so that our teams are excited to come to work."
Best Piece of Advice You've Received
Dream Vacation
Anything with sun, sand, ocean
Best Concert
First Car
Would Rather Be Doing
Family Recipe
Snippy Doodle breakfast cake
Biggest Risk You've Taken
If you are informed and do your homework, it's not a risk.
Contact
Education
BS, Construction Management
Cal Poly, San Luis Obispo
Years Experience
Joined SC Builders