SC Builders constructed sound studios in Sony Interactive Entertainment's (PlayStation) headquarters in San Mateo (architect: Rapt Studio). The studios fill one 35,000 SF floor that houses 17 sound studios, a mix master control room, and a recording studio where sound effects are created for PlayStation video games.
Sony also tapped SC Builders for their studios in Santa Monica (architect: Gensler), a highly collaborative space converted from a USPS distribution center. This 82,000 SF space includes a mezzanine level featuring numerous exterior conference and huddle rooms adjoining open office space in the interior. The first floor includes a large open office area as well as eight sound editing rooms and two recording studios.
SC Builders also constructed a state-of-the-art PlayStation Motion Capture Studio in Los Angeles (architect: Gensler). This 17,400 SF facility houses two complete studios, both containing high-end audio and video components. Construction included installation of structural I-beams for action sequences and future stage production needs.
(All photos of San Mateo facility)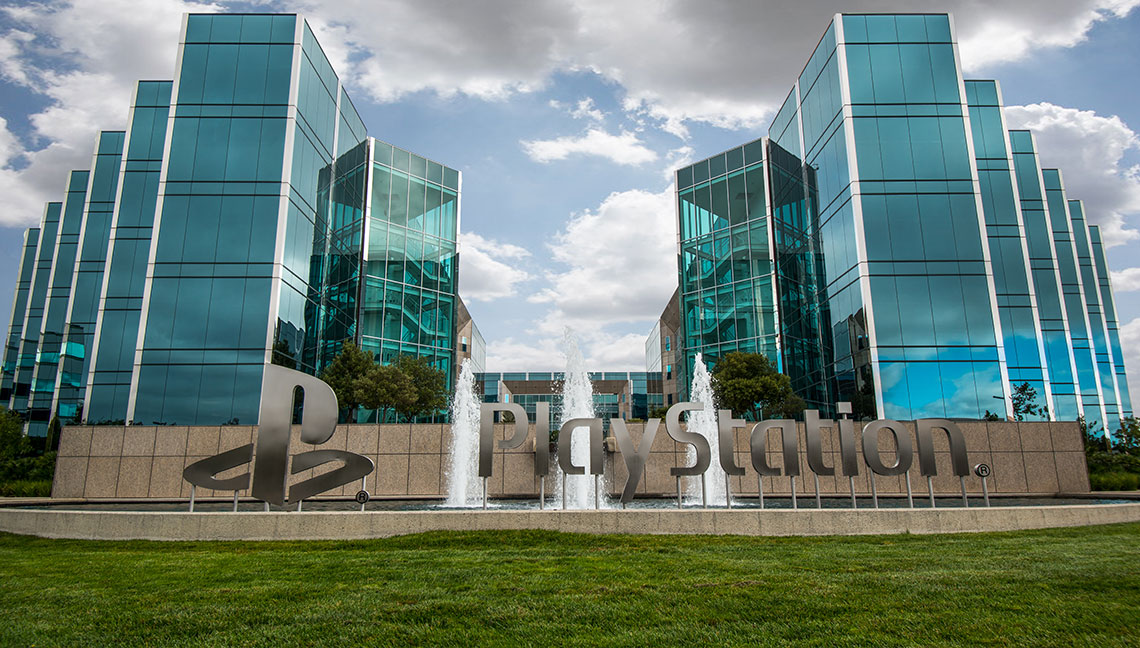 Sony Interactive Entertainment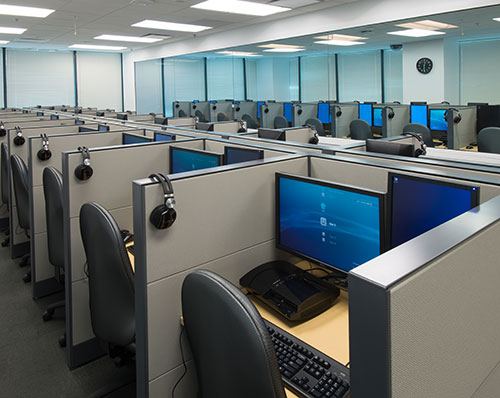 "[SC Builders'] resourcefulness and problem-solving abilities allowed us to see our options, digest their proposed solutions, and assess the cost impact. This provided us with the data and scenarios to make educated and informed decisions. These were demonstrated in the outdoor space, wood deck project, main kitchen pantry space, high bay space and the PDSG sound treated offices."
~ Shannon Studstill, General Manager – Sony Santa Monica Studio