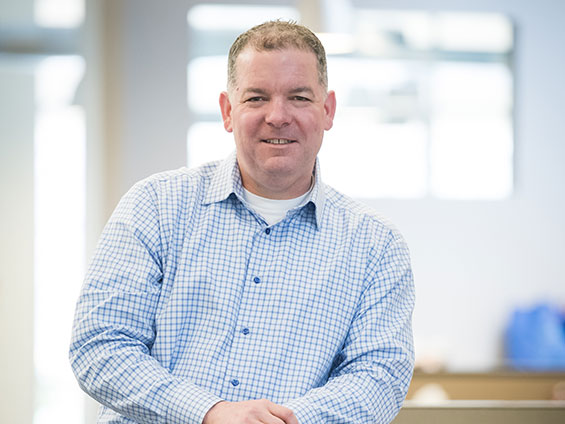 Steve Dunne, LEED AP, Executive Team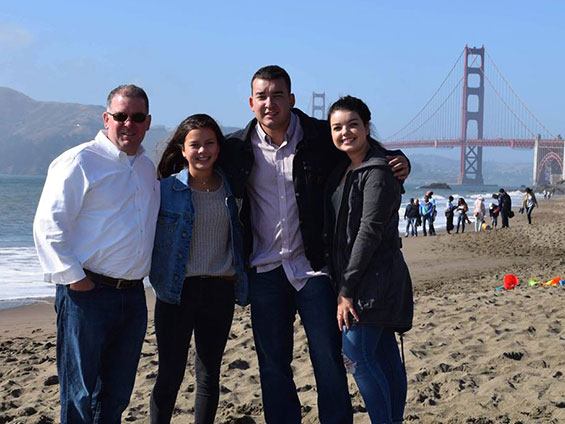 Steve with his kids: Sydney, Justin, and Michaela
With 33 years of construction experience in the Bay Area, Steve brings a strong sense of budget and schedule awareness to every project he manages. He prides himself on building long-lasting relationships with owners, architects, and subcontractors. His wide range of experience is valuable in finding ways to successfully complete projects on time and within budget.
The kind of project that fulfills me most is building for schools—getting to see the kids and teachers use the new facility."
Favorite Project
Nativity School—it's where my six brothers and sisters and I went to grammar school.
First Car
1974 Dodge Ramcharger, which I completely rebuilt.
First Job
Building and fixing bicycles at the Off Ramp bike shop.
Most Proud Of
I am extremely proud of my entire family, especially my wife and kids. Our kids are a direct reflection of my wife and mother-in-law.
Best Concert
Chris Isaak because my wife loves him. We try to see him at least once a year and love seeing him at the Mountain Winery.
Favorite Family Recipe
Mushroom rice and flank steak from my mom's cookbook. Really anything out of her cookbook, but those two were staples for Sunday night dinner—a tradition we now continue with my brothers and sisters.
Favorite Tradition
All of the holidays because of spending time with my family. Sunday dinners at my parents house, and now with my brothers and sisters.
Contact
Years Experience
Joined SC Builders