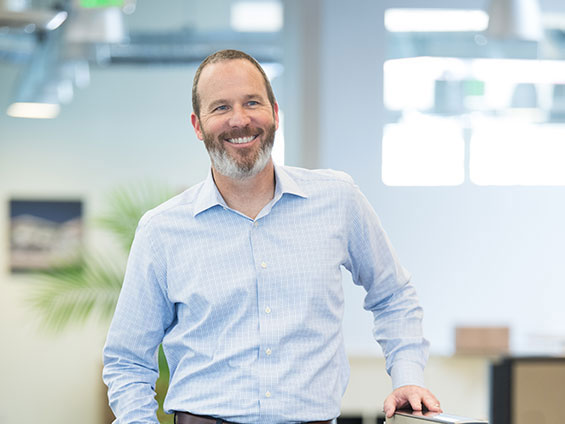 Kirk Wagerman, LEED AP, Executive Team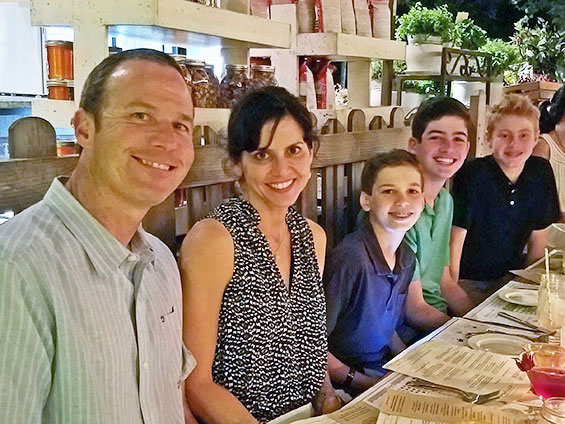 Enjoying dinner with family
Kirk is fully dedicated to the success of your project. In addition to his project management and estimating experience, Kirk has robust scheduling skills and a field-tested eye for details which he gained from his experience as a superintendent. He also has keen knowledge of mechanical and electrical systems from being an MEP coordinator. This allows Kirk to actively participate in design meetings and perform value analysis as well as cost and schedule option studies. Kirk brings knowledge that benefits projects throughout the entire life cycle, from inception to completion.
What I love about construction is working with the team to solve a challenge. We're working for clients who are changing the future, and I measure our success by those clients—those people—wanting to work with us again, because they saw that we clearly were an added-value that raised the bar of the whole team, the whole project."
Best Piece of Advice You've Received
Don't be afraid to ask for what you want in life.
First Car
Known For
Dream Vacation
Good friends on a sail boat in the Caribbean
Biggest Risk You've Taken
Asking to become a Superintendent
Favorite Part of the Job
Helping others achieve their goals
Would Rather Be Doing
Roadie for a rock n roll band
Contact
Education
BS, Construction Management
Cal Poly, San Luis Obispo
Years Experience
Joined SC Builders